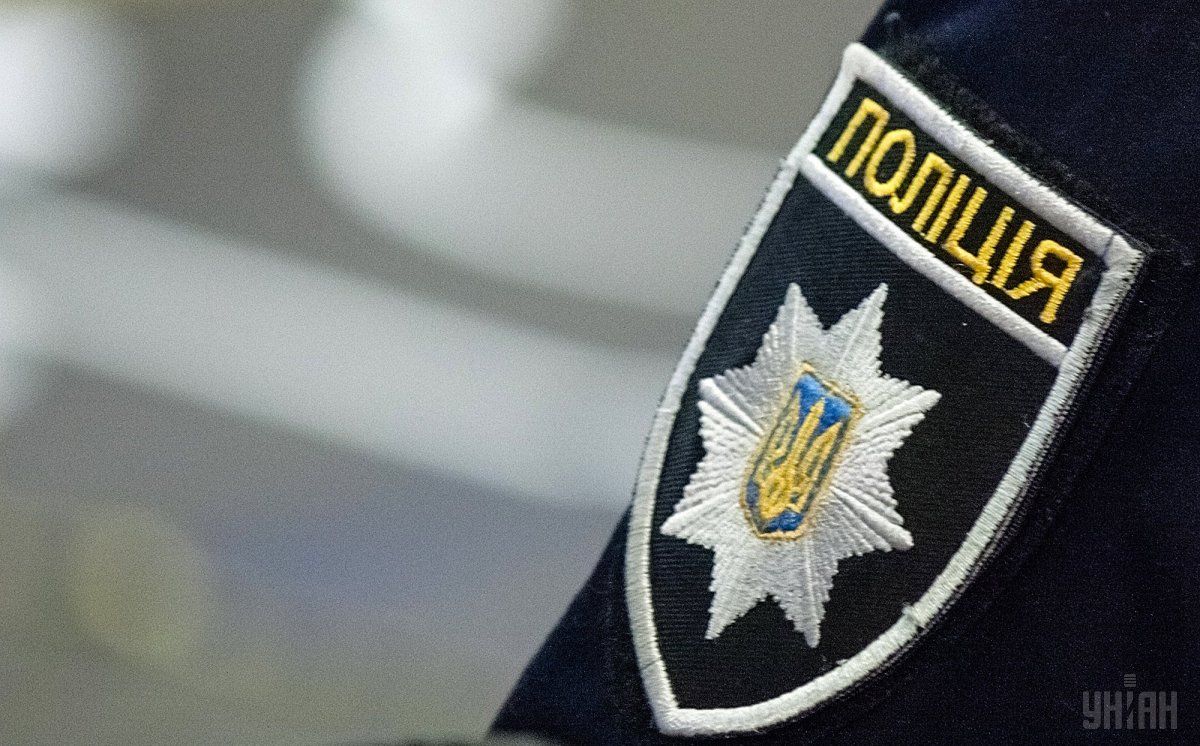 The rating shows what how organized crime influences businesses / Photo from UNIAN
Ukraine currently ranks 113th in the list of 137 countries with a score of 3.9 on a scale of 1 to 7 (best), according to the rating posted on the WEF's website.
A score of 1 means that organized crime (mafia-oriented racketeering, extortion) imposes costs on businesses to a great extent (huge costs) and 7 means it imposes no costs.
Read alsoUkraine almost doubles its position in Paying Taxes 2018 ranking Ukraine is in a group of countries with high levels of organized crime together with the states of Latin America and Africa. El Salvador, Honduras and Venezuela have the worst ratings.
According to the WEF, Finland, Norway and Oman have the best scores.
The rating is based on data of 2015-2016.