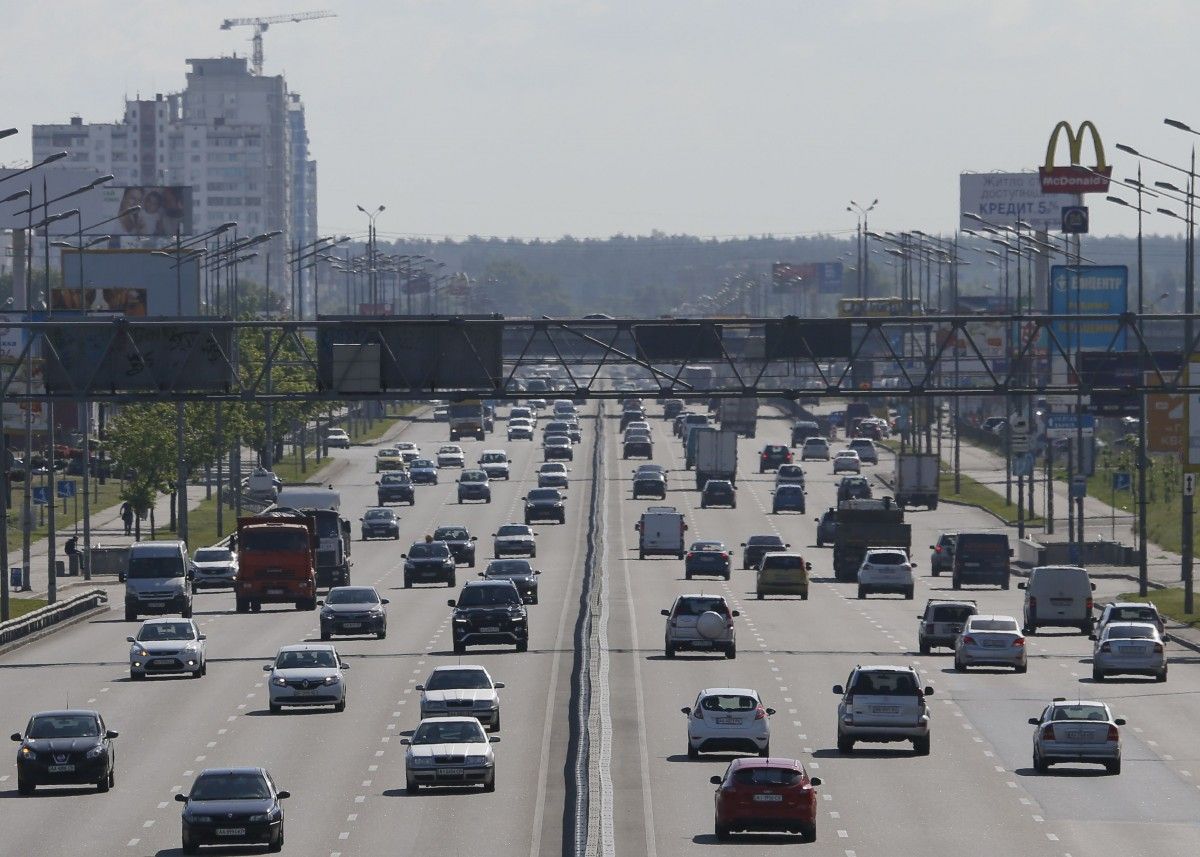 REUTERS
"The government has amended Ukraine's Traffic Rules. The resolution stipulates the reduction of a speed limit in Ukrainian settlements from the current 60 km/h to 50 km/h. This, in turn, will contribute to a significant enhancement of road safety and save lives," Uriadovy Kurier reports.
According to the publication, the resolution will come into force on January 1, 2018.
It is noted that in most EU countries, the speed limit in settlements does not exceed 50 km/h, while the limit is even dropped to 30 km/h in certain areas.
Read alsoSUV drives into crowd of people in Kharkiv, killing five (Photo) "The adoption of the corresponding bill will bring the national legislation closer to that of the European Union," it said.
As UNIAN reported earlier, in early November, the Cabinet of Ministers at its meeting initiated a number of amendments to the legislation and regulations to increase road safety.
Ukrainian Interior Minister Arsen Avakov suggested that the validity of the driver's license be 2 years for anyone who obtains their first license. He also said that if a driver commits no more than two violations within 2 years, then their driving license should be issued for 30 years, without the need to retake tests.
Avakov also proposed to reduce the maximum allowed speed in Ukrainian settlements from 60 km/h to 50 km/h, as well as to increase the fines for speeding.