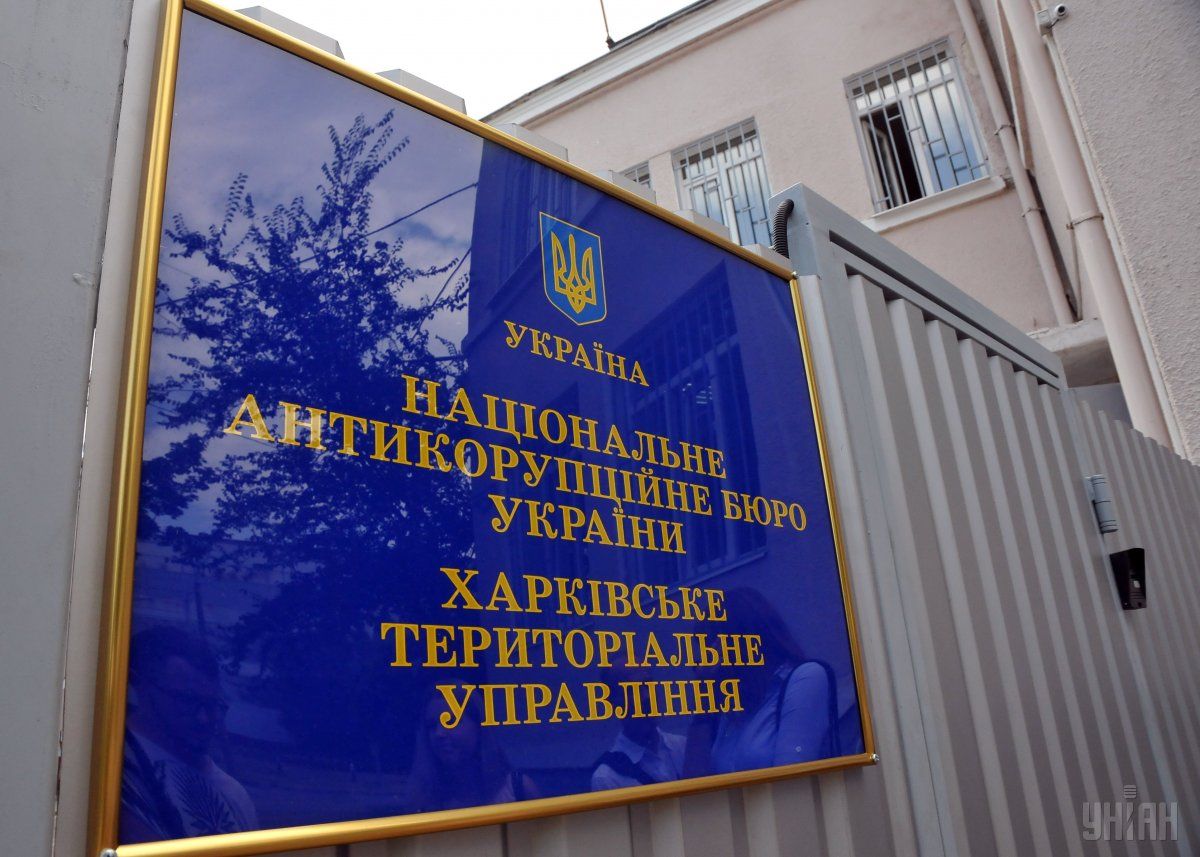 Photo from UNIAN
"The National Bureau regards the situation as a deliberate subversion, planned and implemented with the participation of the Security Service of Ukraine and the Prosecutor General's Office. Starting April this year, a special operation undercover has been conducted, but both the SBU and PGO with their arrests yesterday have disrupted the operation," Manzhura told Hromadske Radio.
"The first deputy head of the Migration Service, Dina Pimakhova, was not the operation's key target," says Manzhura. "The operation was aimed at revealing a massive criminal group and identifying all the participants in the scheme."
The NABU spokeswoman said that as of the morning of November 30, the agency lost contact with seven of its operatives, and their whereabouts are still unknown. However, she claimed that they were safe. According to unconfirmed information, they were at the site of the search by the SBU and PGO, while according to the official NABU report, there was only one person present there.
Read alsoNABU agent detained for "provocation of bribery"As reported, NABU claims there is sufficient evidence of corruption by first deputy head of the State Migration Service, Dina Pimakhova. The anti-corruption watchdog published a video showing the NABU undercover agent and the official negotiate the issuance of Ukrainian passports to foreigners for a bribe.
Read alsoNABU says sting operation fails after interferenceDuring the undercover operation, the NABU agent was unexpectedly arrested as he attempted to hand over a bribe to the said official. He is now suspected of having provoked Pimakhova to receive the bribe.