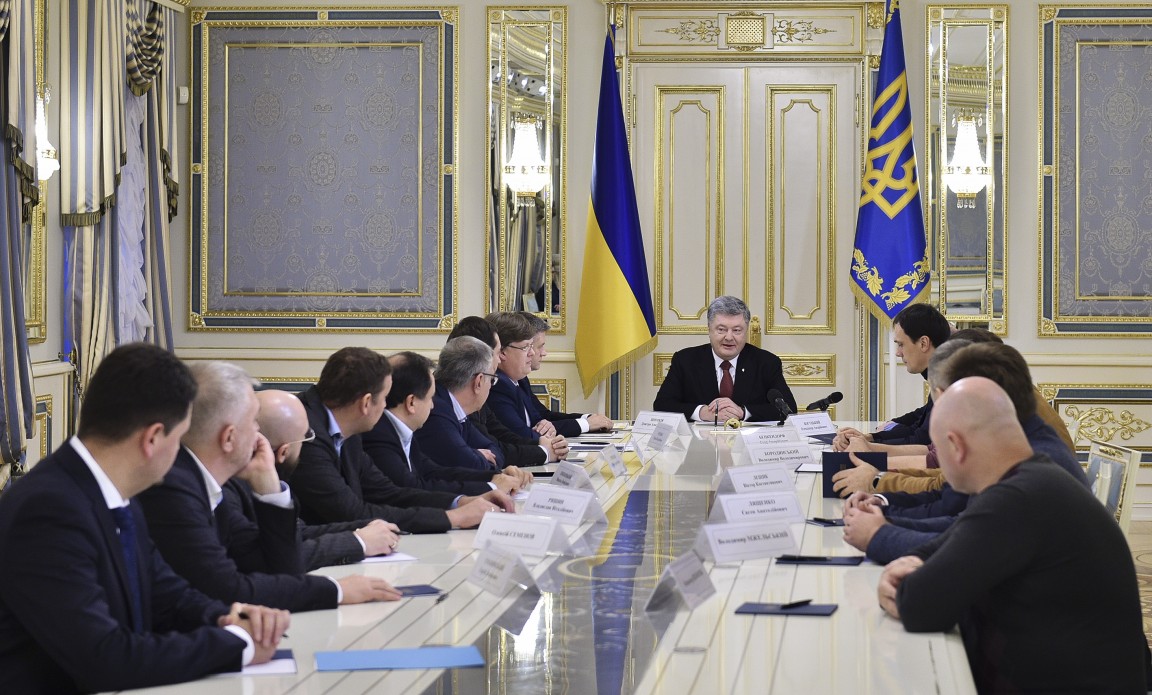 president.gov.ua
During a meeting with representatives of national television and movie industry, Poroshenko noted that the given amendments meant continued support for the production of national films, development of the industry, and the integration of Ukraine into the world moviemaking space. He reminded that in spring, the Law "On State Support to Cinematography in Ukraine" was adopted, which has already yielded concrete results.
"While in 2013 the number of viewers who went to the cinema to watch Ukrainian movies equaled about 190 thousand a year, this year we expect a figure that will significantly exceed a million, and in 2016 it was about 900,000," Petro Poroshenko stated.
"In 2016, 35 new Ukrainian movies were shot and screened. This is the largest number since independence. Specific, practical results here. Moreover, I have reasons to assert that this year this figure may even be higher - we are looking confidently in the future and already laid the foundation for making more than 120 movies," the President added noting that the majority of those movies were patriotic.
"It is the changes to the Tax and Customs Code that will promote further support and development of production of high-quality domestic movies and films," Poroshenko said. "Now, I have another Law, even two of them, aimed at further state support for cinematography. It is also about the abolition of taxation, the lifting of customs duties on equipment imported by cinematographers in order to shoot high-quality, patriotic Ukrainian movies," Petro Poroshenko said.