Lviv police report sudden death of 21-year-old military instructor from U.S.
A twenty-one-year-old military instructor from the United States has suddenly died in a store in Lviv, according to the National Police's media liaison office.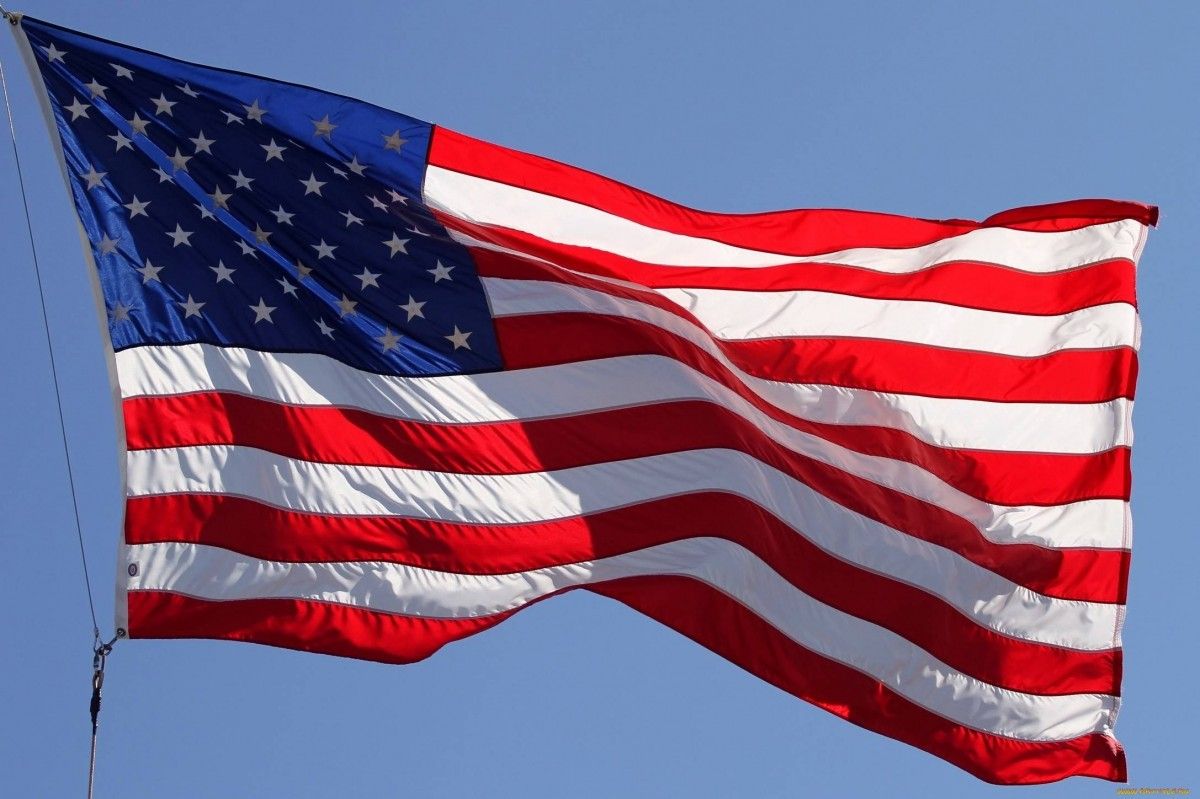 The U.S. military instructor died while on leave / Photo from strana.in.ua
The police received a call about the sudden death of a foreigner in a store on Lemkivska Street on Sunday, December 10, it said.
Read alsoKlimkin strongly condemns attempt to blow up Polish tourist bus outside LvivInvestigators are working on the scene to establish the circumstances of the incident.
The Ukrainian Defense Ministry's Lviv regional media center confirmed that a serviceman of the U.S. Armed Forces who arrived in Ukraine as part of a mission of military instructors at the Yavoriv Combat Training Center on the International Peacekeeping and Security Center in western Ukraine had died in a store in Lviv while being on leave.
If you see a spelling error on our site, select it and press Ctrl+Enter