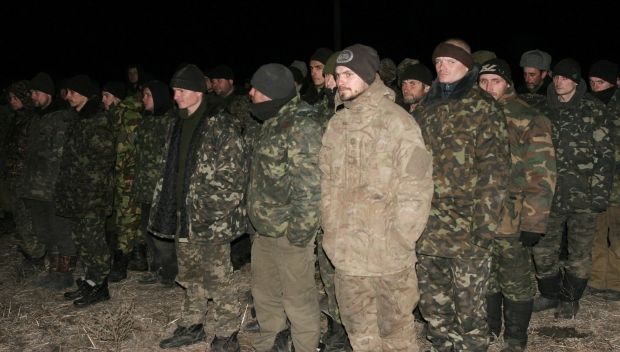 REUTERS
"In general, in the course of several days, eight people who have been suspected and indicted in a number of criminal cases, including crimes against national security, territorial integrity and public security, have already been released from custody in the courtroom," she said.
Read also"Provocation!": Russian audience outraged by Ukrainian journo's question to Putin at annual presserYevhen Mefiodov is among the released, a suspect in the case of mass riots in Odesa on May 2, 2014.
As UNIAN reported earlier, the U.S. Mission to the OSCE on Thursday, December 14, called on Russia to exchange detainees in Donbas before Christmas.
Russian media earlier reported that the POW and hostages swap between Ukraine and the Russian-backed self-proclaimed republics in Donbas should take place before December 25.