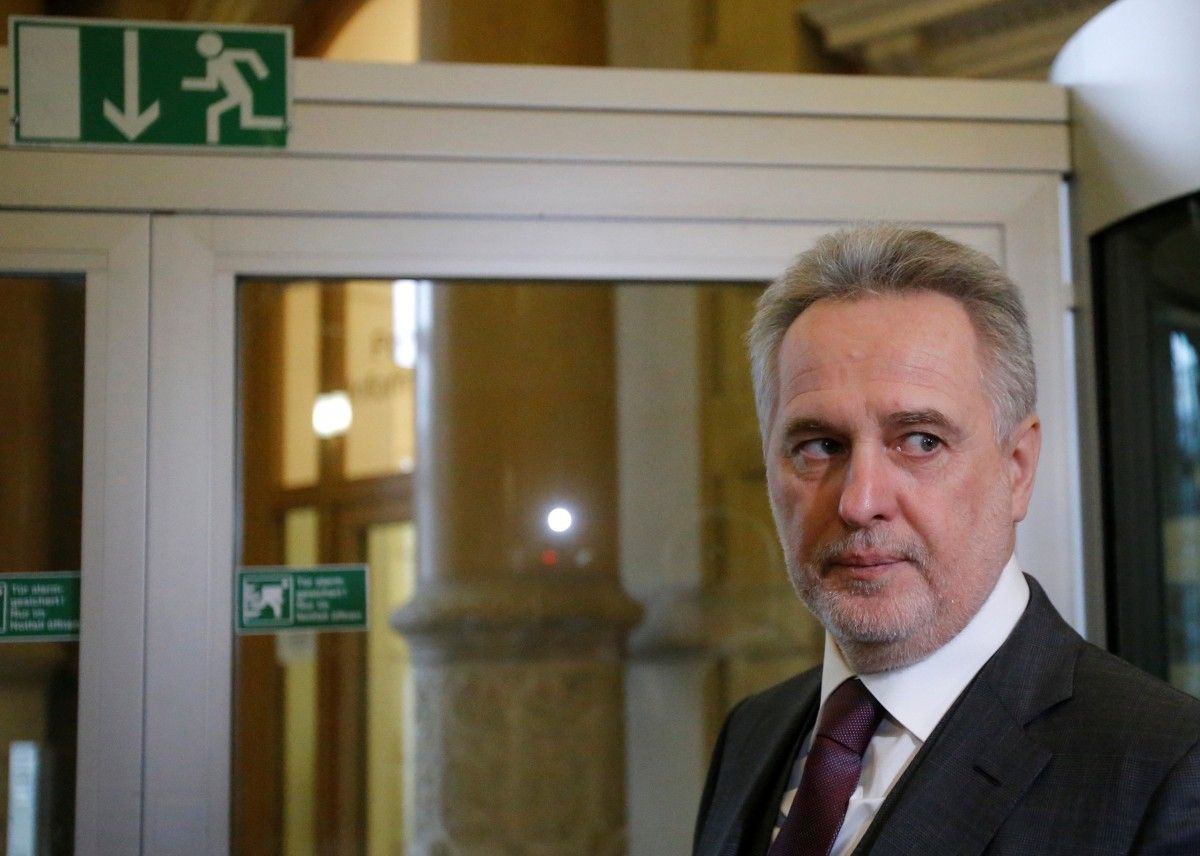 REUTERS
Vienna's Higher Regional Court issued its decision on December 19, citing insufficient documentation linking Firtash to alleged money laundering and organized crime, RFE/RL wrote.
The 52-year-old billionaire faces an extradition request from the United States, where he is charged with attempting to pay $18.5 million in bribes in a bid to win mining rights in India.
Read alsoAustria refuses to hand Firtash over to Spain - mediaFirtash has denied all the charges and says they are politically motivated and aimed at limiting his political influence in Ukraine.
Firtash was a major donor to Ukraine's former Russia-backed President Viktor Yanukovych before Yanukovych's ouster in February 2014.
After the mass protests that ended Yanukovych's reign, Firtash fled to Russia and later went to Austria, where he was arrested in 2014 on a U.S. warrant.
He was set free after posting bail of 125 million euros ($144 million dollars,) but was ordered not to leave Austria.
Firtash is the founder of a consortium involved in the fertilizer, titanium, and gas sectors, and is the main shareholder of one of Ukraine's most influential television channels.