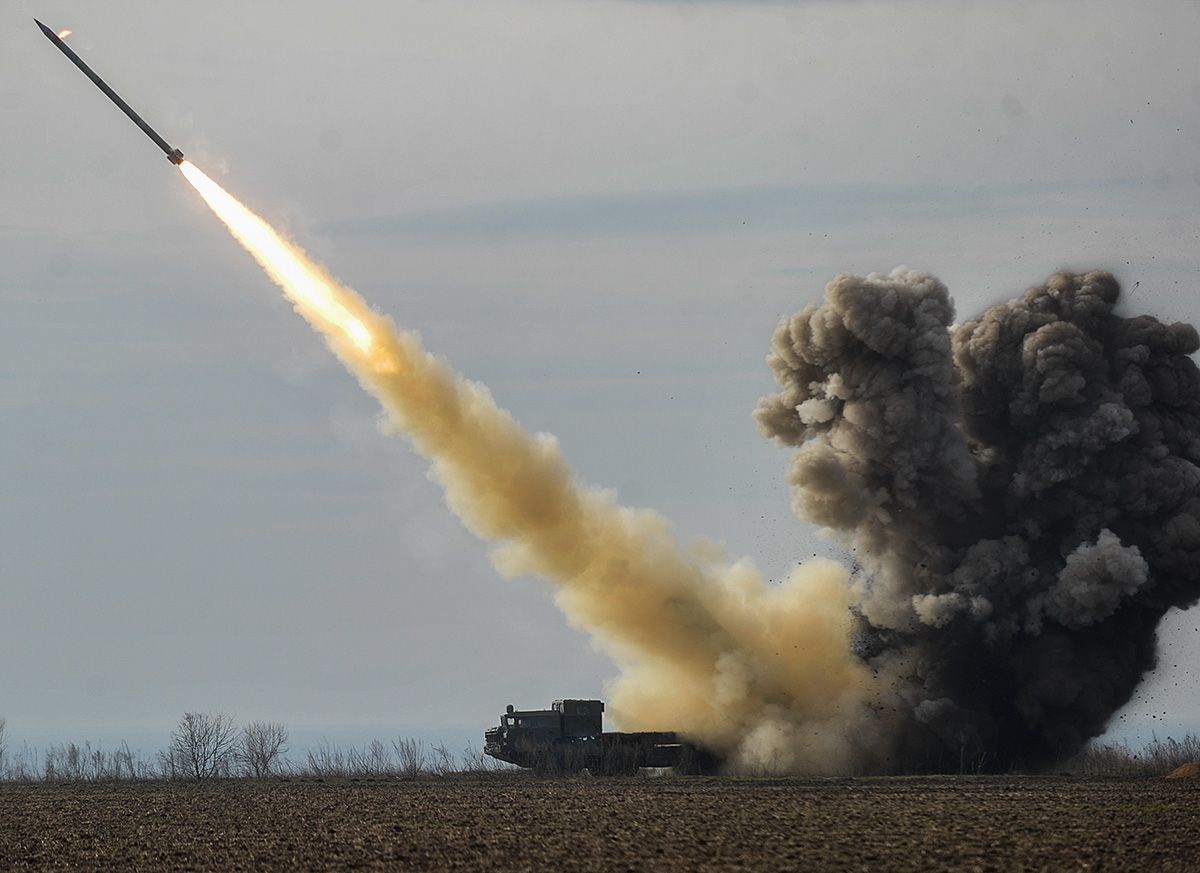 http://turchynov.com
"I congratulate all Ukrainians on the successful test of the Ukrainian Vilkha missile system. I've just received a report that all four missiles hit the target!" he wrote.
As UNIAN reported earlier, on August 26, 2016, adviser to the Minister of Defense Yuriy Biryukov said that the Ukrainian military carried out the first test launch of a new missile.
Read alsoYear of Ukrainian arms: smashing "Thunder" and "Missile Shield"At the same time, he noted that information about the type of missile was classified.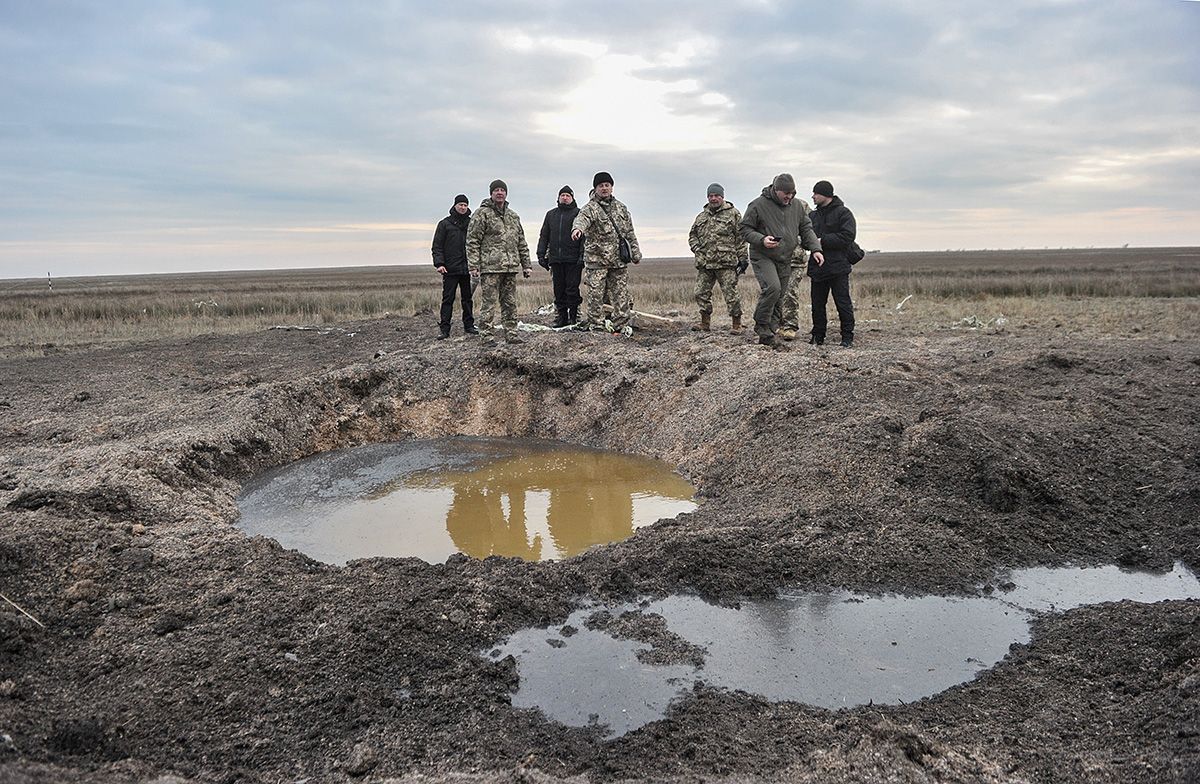 http://turchynov.com
In turn, military expert and director of the information and consulting company Defense Express, Serhiy Zgurets, said that these were the tests of a new missile system based on the Smerch MLRS.
Read alsoUkraine test launches new missile"The project name is Vilkha. The launches took place at the testing ground near Odesa - in a place where such tests were held for the first time," he said.
Commenting on the test launches, Secretary of the National Security and Defense Council Oleksandr Turchynov sais: "Now we can say with confidence that Ukraine has a new powerful missile weapon, which will become a weighty argument for deterring the aggressor."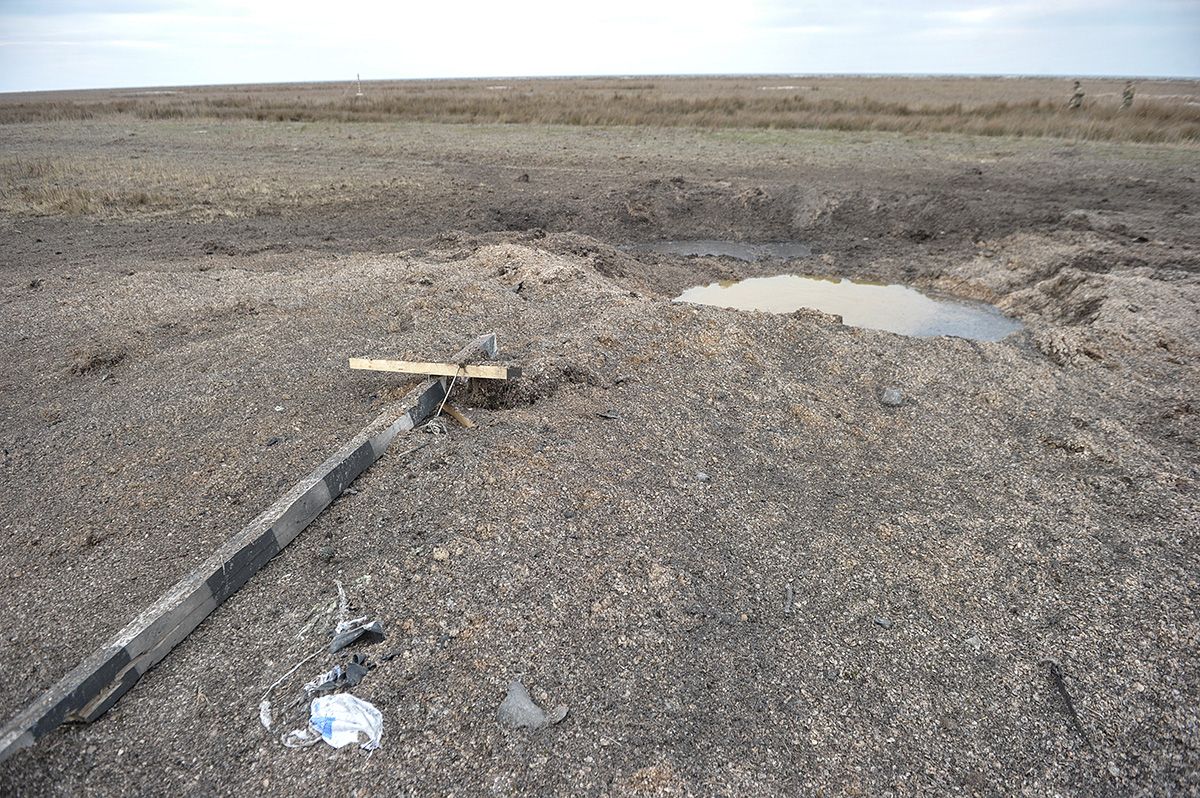 http://turchynov.com