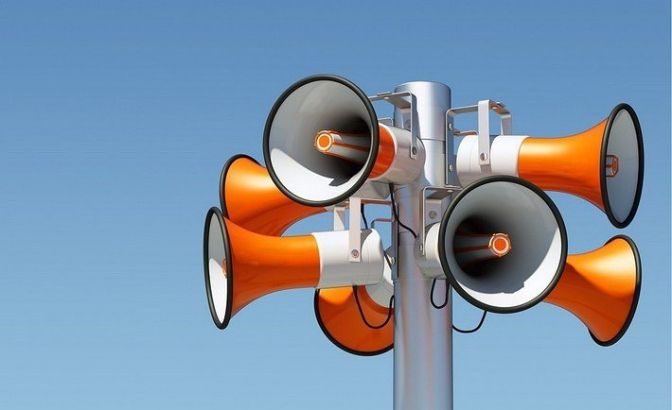 tvoemisto.tv
"Sirens in Lviv were set off unreasonably. The law enforcement agencies are carrying out a probe," the Department of Civil Protection of the State Administration said.
However, the press service of the Lviv City Council said that sirens were heard across the city due to a "system failure."
Read alsoThe Atlantic: Will Ukraine be hit by yet another holiday power-grid hack?"According to the preliminary data by the Department for Emergency Situations and Civil Protection of the Population at the Lviv City Council, in the evening of December 25, alert sirens were triggered across the city as a result of a system failure. According to the operative on duty at the Lviv Regional State Administration, he never switched on the alert Monday night. According to preliminary information, there was an unauthorized triggering of Ukrtelecom's equipment. Specialists are now working to find out the reasons," the press service of the City Council reported.
Read alsoBritish military chief warns Russia could cut off internet to NATO countries – mediaAt 22:30 on December 25, sirens were activated in Lviv and alerted citizens for 10 minutes. At about 23:00, the Lviv City Council said that "the alert was triggered independently, without human intervention" but "there is no threat in the city," urging residents to remain calm.