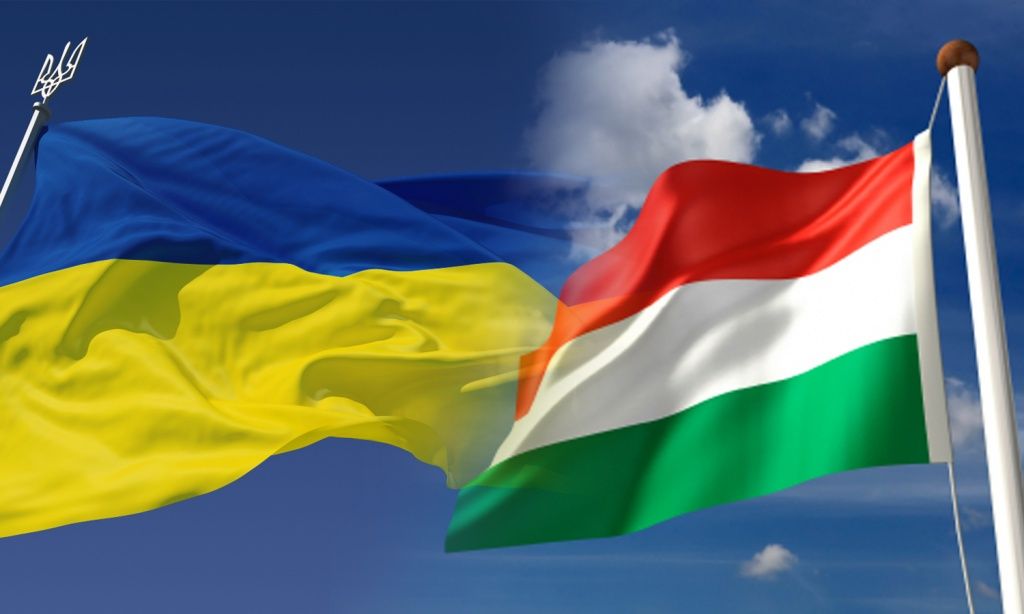 news.church.ua
"Forty scholarships for bachelor's and master's programs in humanitarian, social, technical and medical training programs; 20 scholarships for full-cycle master's programs in technical and medical fields; and 40 scholarships for postgraduate studies in any other field," the ministry said on its website.
It is reported that training programs are available in English and Hungarian, while some programs are also taught in German and French.
As reported by the Ministry of Education, the deadline for applications is February 16, 2018.
Read alsoUkraine not to amend language provisions of language law: Parliament SpeakerAs UNIAN reported earlier, the row has been ongoing between Hungary and Ukraine as Budapest is dissatisfied with the new law on education adopted by the Verkhovna Rada, in particular, its language provisions that Hungary believes tread on minority rights.
Hungary's Minister of Foreign Affairs and Trade Peter Szijjarto earlier stated that because of the language provisions of the Ukrainian law on education, Hungary would block all steps toward Ukraine-EU rapprochement in the framework of the Eastern Partnership program and also any initiatives that contribute to Ukraine's European integration.
Meanwhile, the Ministry of Education and Science of Ukraine has called "balanced and constructive" the opinion of the Venice Commission regarding the language article of Law "On Education". 
"The VC stressed that the issue of content and scope of rights are exclusively within the competence of the Constitutional Court of Ukraine. A number of questions regarding the use of languages should be resolved by special laws. So, the accusations on the part of Hungary are not supported," the ministry's press service noted.