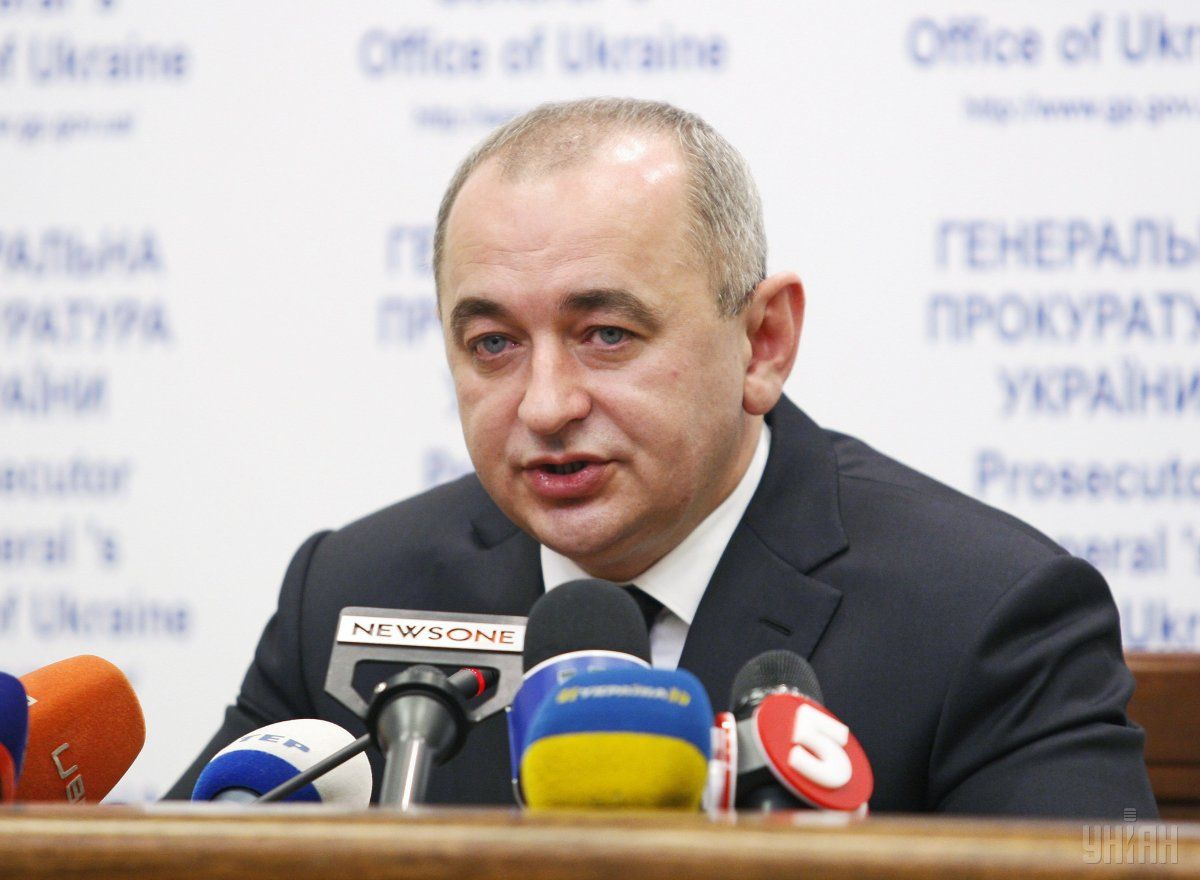 Photo from UNIAN
The court established no violations of the current legislation in Matios's decision to classify information on military prosecutors' assets for the sake of safety of these officials and their families.
In early December, the Anti-Corruption Action Center (AntAc), the plaintiff, said that the military prosecutor's office had submitted to the court a resolution by Matios, based on which the National Agency for Prevention of Corruption (NAPC) removed from the Register over a hundred asset declarations filed by military prosecutors. The AntAc reported then that the court had attached partially retouched documents to case materials and refused to demand the full text of the resolution from the Military Prosecutor's Office.
Read alsoLutsenko vows seizure in 2018 of another UAH 5 bln stolen by Yanukovych team In particular, this refers to a specific resolution by Matios "on the application of special security measures" to employees involved in the investigation of the criminal case "in connection with the unleashing and conduct of aggressive war against Ukraine by representatives of Russian authorities and armed forces."
The measures provided for a ban on publishing information about investigators and prosecutors appointed by Matios in public registers, in particular, the register of asset declarations.
However, the text describing the specific requirements for the NAPC and other bodies turned out to be retouched. It is on the basis of this decision that the NAPC restricted access to more than a hundred e-declarations filed by military prosecutors. It is unknown how many declarations have actually been concealed.