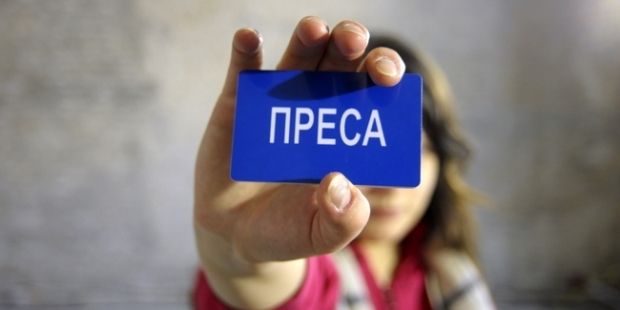 zn.ua
According to the research, individuals (150 cases), local authorities (49 cases) and law enforcement bodies (33 cases) were the main attackers against journalists and freedom of speech violators in 2017.
"In 2017, 274 cases of violations of freedom of speech were registered in the unoccupied territory of Ukraine (as of December 28), which is slightly higher than last year (in 2016, IMI recorded 264 violations of freedom of speech in Ukraine, 310 cases in 2015, and 995 cases in 2014)," the report says.
At the same time, it is noted that 16 such cases were recorded in occupied Crimea in 2017, as well as three cases in the territory of Donbas.
Read alsoFreedoms of press in Ukraine improve, but challenges remain – Freedom HouseIt is reported the top three categories-leaders in terms of the number of violations included: obstruction of lawful journalistic activity (88 cases), restriction of access to public information (40 cases) and threats and intimidation of journalists (37). The fourth place is after attacks and beating of journalists (29 cases). The fifth place is taken by cyberattacks (15 cases).
"Earlier, during the two previous years (2015 and 2016), IMI observed a tendency when the violators were mostly individuals. In 2013-2014, the main aggressors and violators of journalists' rights were representatives of law enforcement agencies and local officials," IMI reports.