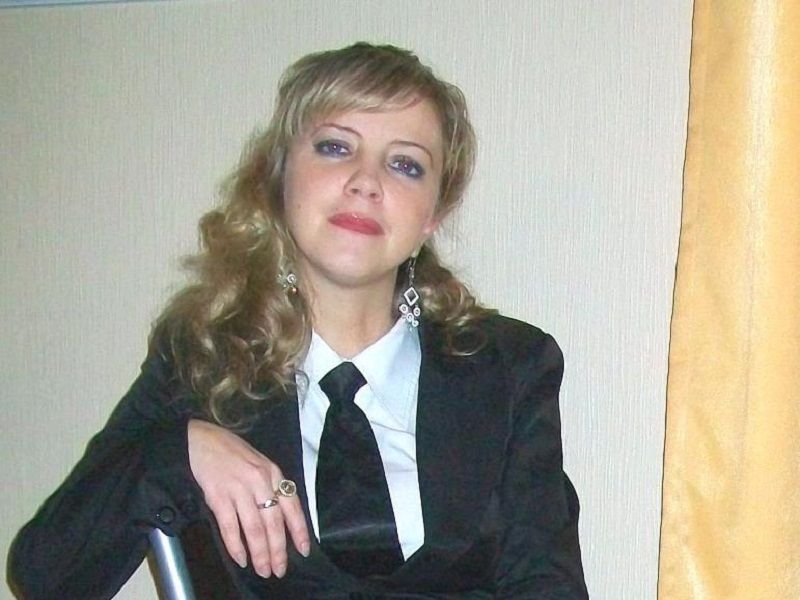 Photo from Iryna Nozdrovska's Facebook page
An investigation is currently under way. Investigators are working on the scene. Nozdrovska's case is investigated on charges of murder, the Ukrainian Interior Ministry said on Facebook on Monday, January 1.
The body will be sent for forensic autopsy to establish the cause of death, it said.
Nozdrovska went missing on Friday, December 29, having succeeded in blocking the release of the convicted killer at the last hearing on December 27. Her last call to her mother was registered on the way home from Kyiv to the village of Demydiv in Vyshgorod district.
Read alsoAmina Okueva killed, her husband survives assassination attempt outside KyivAn eye witness, Oleksandr Tysnovets, said his dog had found the victim's body in the river, TSN said.
Nozdrovska was reported to have regularly received death threats from friends and relatives of Dmytro Rossoshansky, who was convicted of causing the death of Nozdrovska's sister, Svitlana Sapatynska, 26, in September 2015 when he hit her while driving his car under the influence of drugs. Rossoshansky is a nephew of a judge who headed the Vyshgorod district court at that time. After two-year litigation in Obukhiv, Rossoshansky was sentenced to seven years in prison but expected amnesty on December 27, 2017, yet Nozdrovska's efforts resulted in a ruling by Kyiv region's court of appeals to return the case to the court of first instance and in the extension of the convict's arrest for another 60 days.
Journalists actively helped Nozdrovska with coverage of the case, and here is footage from the courtroom where she gave her last interview.
Nozdrovska had an 18-year-old daughter.