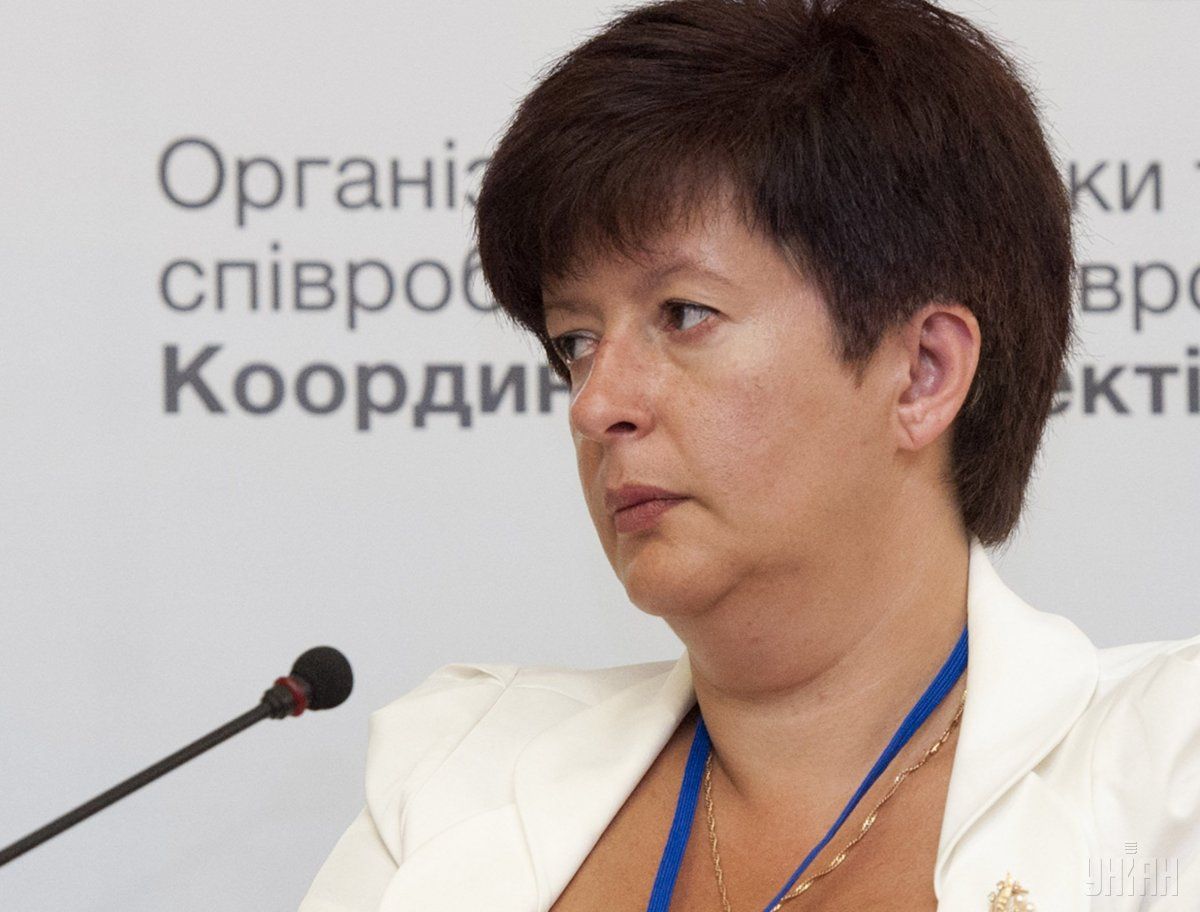 Photo from UNIAN
"The number of detainees is on the rise: those who went to work to the Russian Federation but were unhappy with terms of a contract or its execution and decided to rescind the contract and return home – they found themselves behind bars with charges of transporting smoking mixtures with narcotic substances or other accusations. The number of such people is increasing," Lutkovska told 112 Ukraine.
Read alsoRussia's FSB on hunt for Ukrainians, SBU warnsShe also warned Ukrainian troops participating in the Anti-Terrorist Operation (ATO) in eastern Ukraine against visits to Russia.
"I would ask participants in the ATO not to go to the territory of the Russian Federation not only because we have the ATO in our [country] now," she added.
As UNIAN reported, Lutkovska said on December 1, 2017, that more than 2,200 Ukrainians having different procedural status had been imprisoned in Russia by that time. In her words, these are Ukrainians convicted of criminal offenses, as well as those who were victims of human trafficking, but were convicted for political reasons.