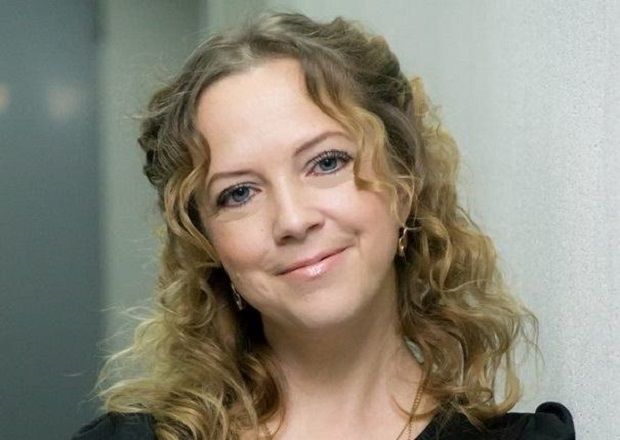 Iryna Nozdrovska/Facebook
According to Yarovyi, the efforts by an ad hoc investigation coordination HQ, a person has been found who is reasonably suspected of committing the murder of the human rights defender.
Head of the Criminal Police, Vyacheslav Abroskin, noted that law enforcers had managed to reconstruct Nozdrovska's entire route from Kyiv to the village of Demydiv on the day of her disappearance, including by using a number of technical tools. All shuttle bus drivers who drove along the said route between 17:00 and 18:00 on the said day were identified and interviewed. The police also questioned over a thousand Demydiv residents.
Read alsoHuman rights activist Nozdrovska found dead in river outside Kyiv after death threatsIn turn, head of the National Police Investigation Department, Vitaliy Nevhoda, said that the team was verifying the detainee's testimony regarding his complicity in the crime.
A full timeline of Nozdrovska's last day alive, as well as the murderer's motive, is yet to be revealed.
As UNIAN reported earlier, on January 1, the body of a 38-year-old lawyer Iryna Nozdrovska, who was reported missing three days prior, was found in a river in her home village just outside Kyiv.
Nozdrovska had been actively working on a criminal case against Dmytro Rossoshansky, a nephew of the ex-chairman of the Vyshgorod District Court, who is being tried for causing a deadly car accident that took the life of Nozdrovska's sister, Svitlana Sapatynska.
According to journalist Hanna Molchanova, Nozdrovska was threatened by the culprit's family members.
Criminal proceedings under Part 1 of Article 115 of the Criminal Code of Ukraine (premeditated murder) have been launched by the Vyshgorod District Police Department.
Read alsoProtesters demanding justice for killers of Kyiv lawyer get aggressive with regional police chiefThe investigation team includes operatives from the Main Investigation Department and the Criminal Investigation Department of the National Police. Head of the National Police, Serhiy Knyazev and Interior Minister Arsen Avakov took the case under personal control.
According to the data available at the moment, Nozdrovska died of multiple stab wounds.