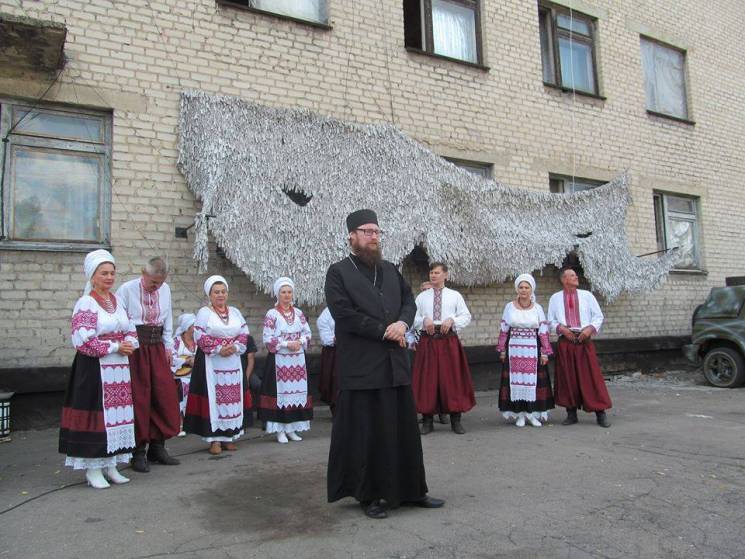 zp.depo.ua
The priest's sharp comments in social networks criticizing the pro-Russian course of the UOC-MP were in the focus of discussion. Anatoliy was not allowed to voice his position. He was hushed, including for speaking Ukrainian, Depo.Zaporizhia reports.
Read alsoBaby's tragic death exposes divide between Kyiv, Moscow patriarchates of Ukraine's Orthodox Church - media"People started shouting at me: 'Speak Russian!' And I tell them: 'Ukrainian is my official language, and then the secretary of the diocese runs up to me and says: 'When you came to us four years ago, you spoke Russian. And I go: 'But then your country attacked my country. People change, and I have changed, too.' People kept shouting and pushing… I thought they might even beat me," the priest said. He said he left the meeting immediately.
Anatoliy said he firmly decided that he could not further serve in the UOC of Moscow Patriarchate. His pro-Ukrainian views have long led to misunderstandings with other members of the diocese. The priests sometimes expressed dissatisfaction with Anatoliy's trips to visit the Ukrainian military deployed in Donbas and his assistance to volunteers. The Jan 10 meeting was "the last straw", he said.