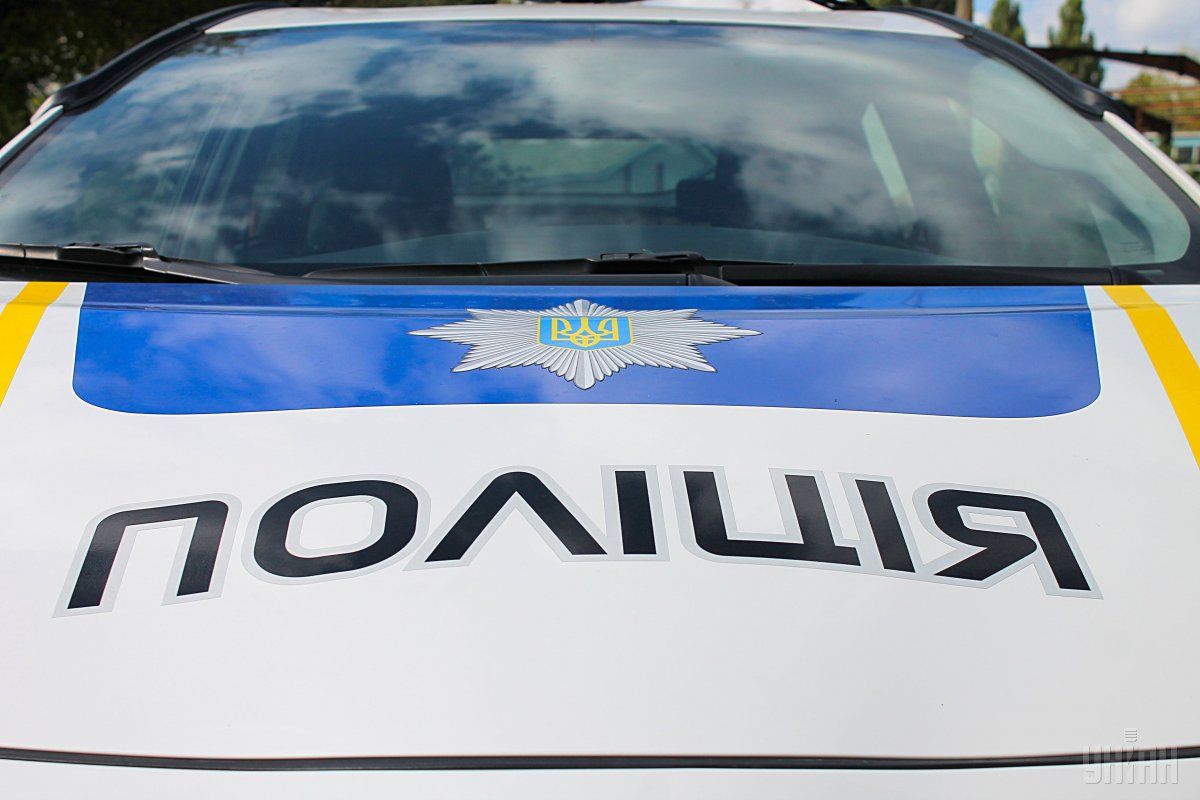 Photo from UNIAN
Abroskin cited statistics of murders committed in the last 20 years. According to the stats, 1,551 murders were recorded in Ukraine in 2017 against 4,529 murders in 1997.
"In 2017, culprits were identified in 1,387 out of 1,551 murder cases, while 466 cases were solved that had been dragging over the years," he wrote on Facebook.
Read alsoSuspect of Kyiv lawyer murder arrested for two months without bailAbroskin noted that for the police "the lives of every citizen are important regardless of where they reside – in Kyiv, Cherkasy, Lviv or Mariupol," naming regional centers of all parts of Ukraine.