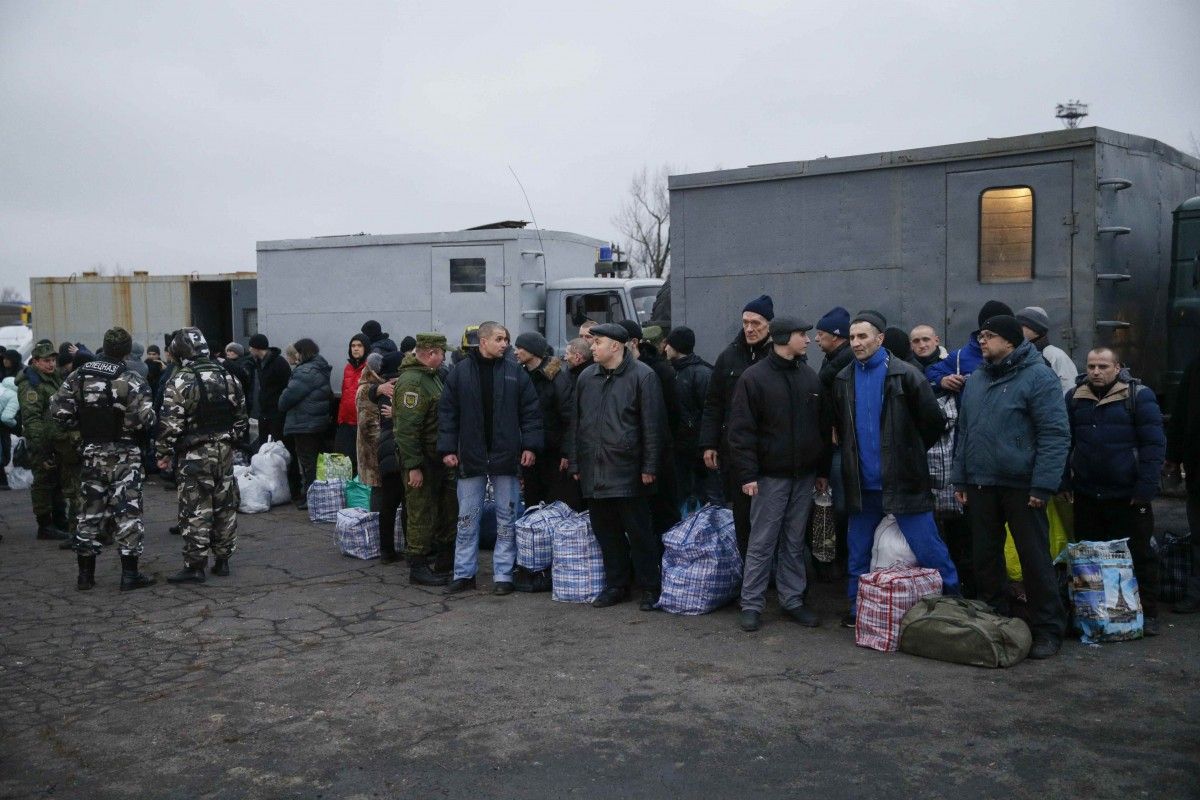 REUTERS
"Hostage release is the main direction of the humanitarian subgroup's efforts. This year, the parties have already exchanged lists of detained persons.We believe that the next release should take place as soon as possible," the message says.
"We will continue to lobby the initiative of the International Committee of the Red Cross to create an international mechanism for searching for missing persons," the report says.
Read alsoGerashchenko tells about injuries Ukrainian hostages sustained while in militant captivityAs UNIAN reported earlier, December 27, 2017, the exchange of Ukrainian hostages took place in Donbas. Ukraine handed over to the militants 233 convicts who had been detained in connection with the war in eastern Ukraine and had been serving their sentences in Ukrainian prisons, in exchange for 73 Ukrainian hostages.
Among the liberated Ukrainian hostages, there were 32 military and 41 civilians.