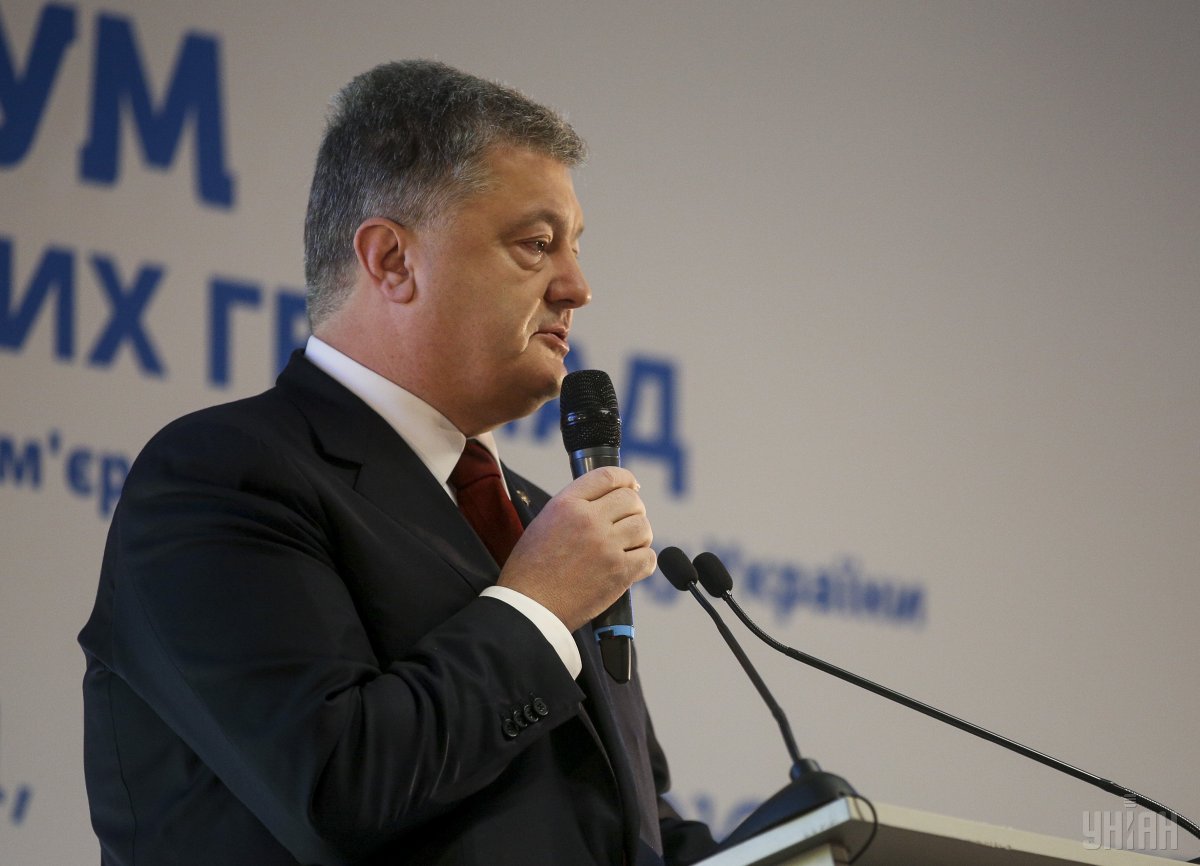 Photo from UNIAN
"Shocked by tragic news from Afghanistan. Ukrainian citizens, employees of the Ukrainian airline, fell victims of the terrorist attack in Kabul. My sincere condolences go to the families of all the deceased," he tweeted on Sunday evening.
Read alsoNumber of Ukrainians killed in attack on Kabul's hotel grows to six – Foreign minister Klimkin"I have instructed the Ministry of Foreign Affairs to urgently send the Ukrainian Consul from Dushanbe to Kabul to carry out the appropriate consular operations. We maintain contact with the U.S. consular representatives who are now at the scene of the terrorist attack in Afghanistan," he said.
"I have instructed the Government to provide all necessary assistance to the families of Ukrainian citizens who died in Afghanistan," he added.
As UNIAN reported, a group of terrorists penetrated into the Intercontinental Hotel in Kabul on the evening of January 20. According to local media outlets, at least 43 people were killed in the attack. Some 126 people were rescued, 41 of them were foreigners. The Taliban has claimed responsibility for the hotel attack. On January 21, Ukraine's Foreign Ministry said there were Ukrainians among those killed in the attack, mentioning one confirmed case. According to a preliminary report, a male Ukrainian, who was an employee working for a local airline, was killed. Later, the Ukrainian TV news service TSN cited a BBC report that 14 foreigners, including nine citizens of Ukraine, had been killed.
However, according to recent information from Ukraine's Ministry of Foreign Affairs, the number of Ukrainians killed in the Kabul hotel attack is six people.