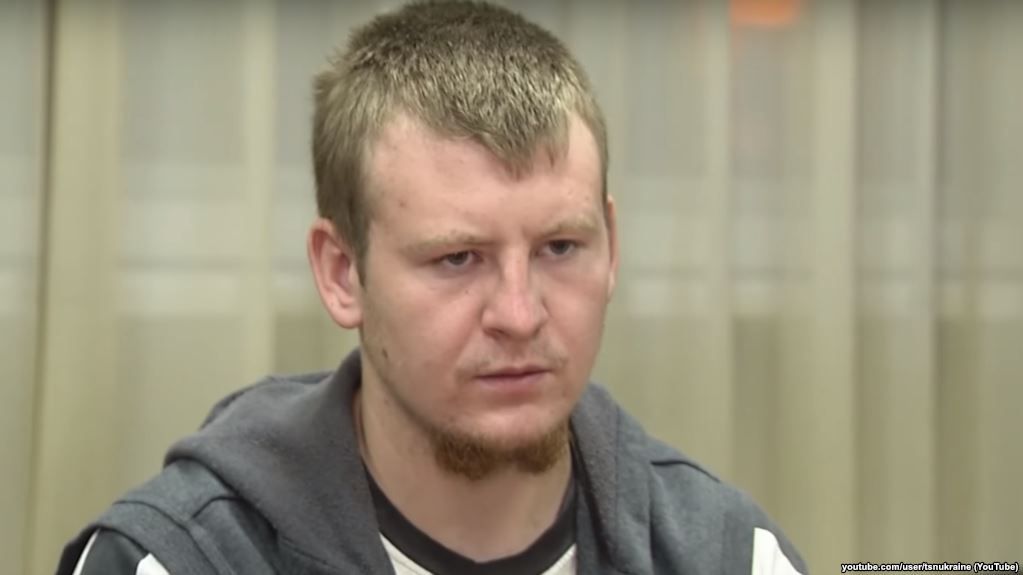 svoboda.org
Novoaydarsk court in Luhansk region on Thursday, Jan 25, handed down a verdict in a case of a Russian military serviceman, Viktor Ageyev, who had been captured in the conflict zone in Donbas, sentencing him to 10 years in prison.
"Today, Russian national Viktor Ageyev was sentenced by the Novoyaydarskiy district court in Luhansk region to 10 years in prison," his lawyer Viktor Chevguz wrote on Facebook.
The man was found guilty of being part of a terrorist organization.
Read alsoKyiv, Russian proxies in Donbas already exchanged lists of detainees for 2018 swap – UA envoy's spoxThe prosecution requested a 12-year imprisonment with confiscation of property. Ageyev's defense deems the court's verdict too harsh, and intends to challenge it in the court of appeals.
As reported earlier, in June 2017, Viktor Ageyev was detained by Ukrainian forces along with another two militants outside the settlement of Zhelobok. Immediately upon detention, Ageyev confessed to being  a Russian military serviceman on active duty, even naming the number of his unit. Russian defense ministry disowned the man. The man's defense claims that he was misunderstood  and that he is a Russian citizen who voluntarily signed a contract to serve with the so-called "Luhansk People's Republic".