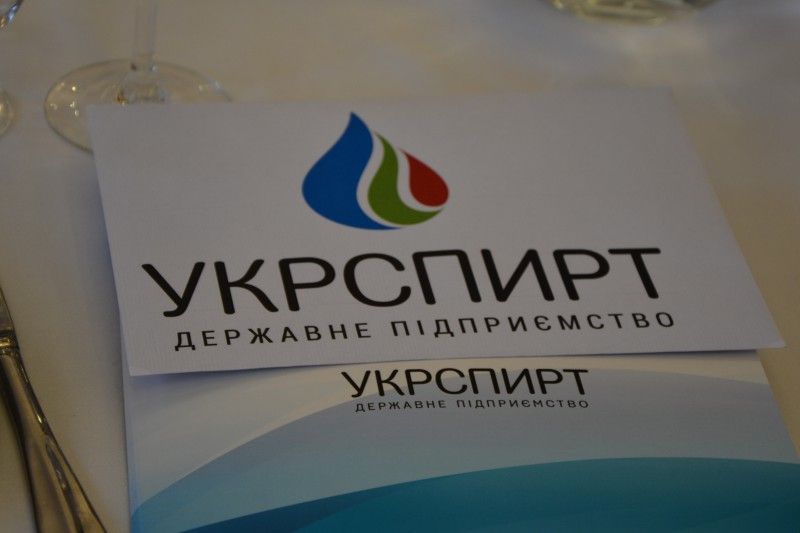 ukrspirt.com
Mykhailo Labutin, former CEO of Ukraine's major alcohol producer Ukrspirt, was detained in Romania while Ukraine's Prosecutor General's Office (PGO) suspects him of a premeditated murder and several attempts, including on Interior Minister Arsen Avakov.
On December 19, 2017 "more than 60 searches were conducted simultaneously across Ukraine and six active members of the criminal organization, including the leader of the criminal group, former director of the state-owned Ukrspirt, were detained, according to aPGO press secretary Larysa Sargan.
Read alsoUkraine's state alcohol distillery to export vodka to Germany"The investigation established that the members of the criminal organization committed a number of serious and particularly serious crimes in Kyiv, including: the premeditated murder on May 30, 2017, of an adviser to the director of SE Ukrspirt, attempted murder of a deputy head of SE Ukrspirt on March 29, attempted murder on May 01, 2017, of the president of one of the sports federations, using an land mine, attempted murder of a private entrepreneur on June 23, 2017, using an improvised explosive device," reads the statement.
Read alsoSuspect of Kyiv lawyer murder arrested for two months without bailBesides, it was established that the gang members "plotted to commit premeditated murders of other persons, including Minister of Internal Affairs of Ukraine Avakov," Sargan said.
As reported earlier, on Thursday, January 25, ex-CEO of SE Ukrspirt Mykhailo Labutin was detained in Romania.