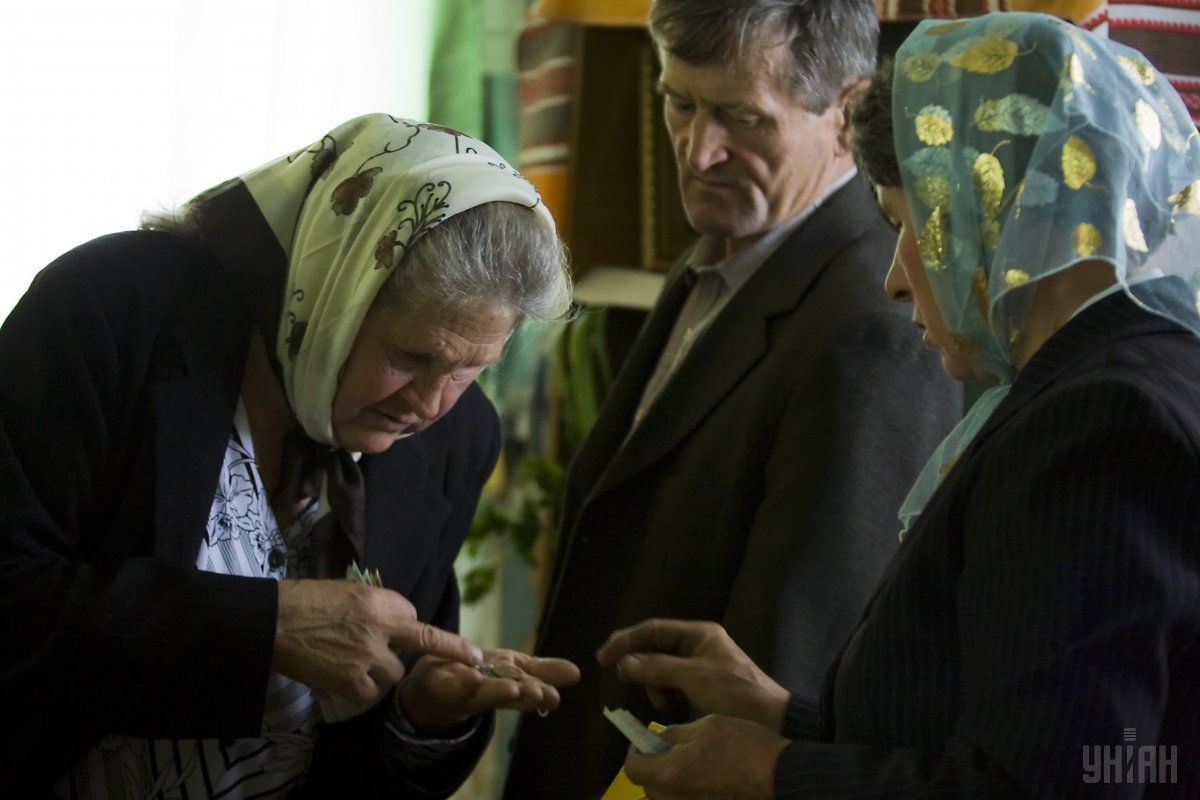 Photo from UNIAN
Ukraine's Ministry of Social Policy says Ukraine is among the top 30 nations with the oldest population in terms of the number of people aged 60 years or over.
Their share was 21.8% in 2015, and it is projected to grow to 25% by 2025, according to the national demographic forecast, the ministry's press service said.
Read alsoUkraine's population to drastically shrink by 2050 – scientists"In general, growth in the number of older persons is a global phenomenon. The share of older people in the population structure is growing rapidly in developed countries and many developing countries. Ukraine is now and will be in future among the 'most ageing' countries in the world in next years to come," said Oksana Sulima, the head of the department for elderly people and social services, the Ukrainian-language service of the news outlet Radio Svoboda (Radio Liberty) reported.
As of December 1, 2017, the population of Ukraine was 42.4 million people, except for residents of the Russian-occupied territory of Crimea, the State Statistics Service of Ukraine said. However, some experts insist that the permanent population of Ukraine is now 35 million (without taking into account occupied Crimea and Donbas but taking into account the outflow of labor migrants).
Ukraine is also among the top five countries whose populations are shrinking the most rapidly, according to the rating based on UN data.