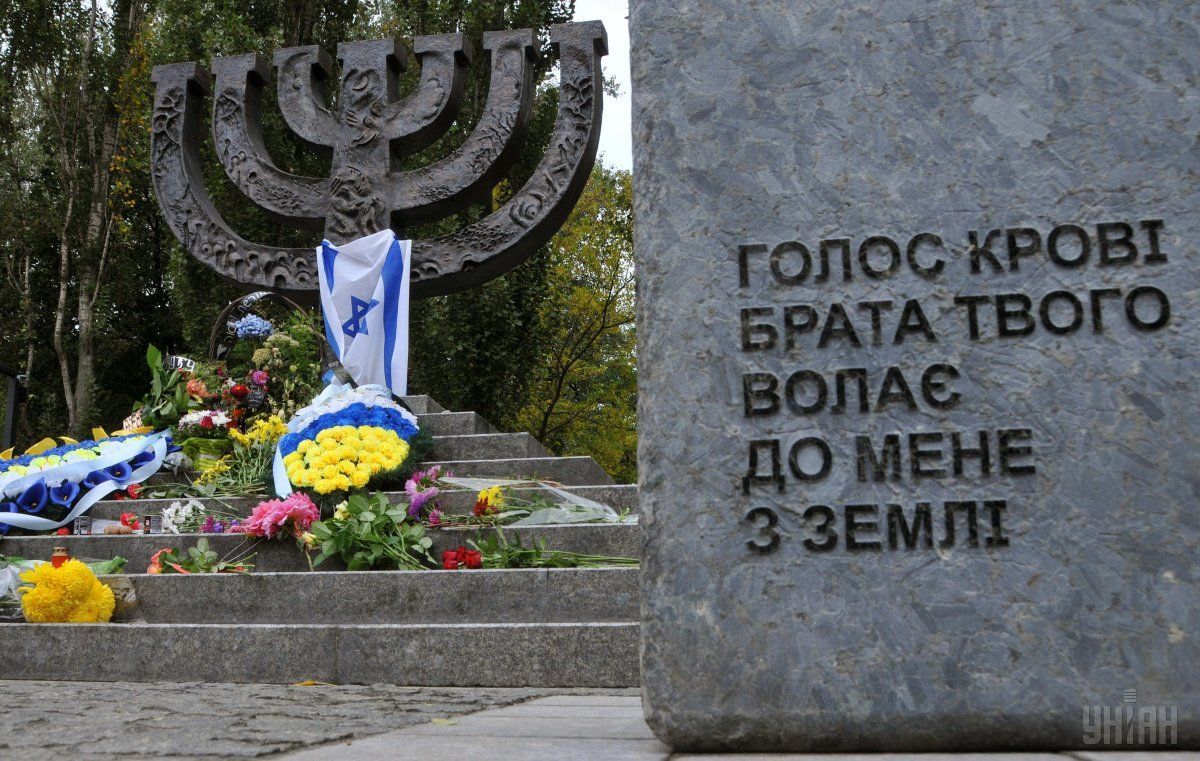 Photo from UNIAN
Israel's annual report putting Ukraine on a list of countries that saw dramatically rising anti-Semitism in 2017generated a backlash in the country with a Jewish population of up to 100,000.
Presenting the report on Jan 22, Israel's Diaspora Affairs Minister Naftali Bennett said that according to statistics from Ukraine, the number of anti-Semitic incidents in the country doubled in 2017, the Kyiv Post writes.
At the same time, Josef Zisels, who is the chairman of the Association of Jewish Organizations and Communities of Ukraine VAAD, told the Kyiv Post on Jan 29 that the authors of the report used information from the internet and hadn't conducted a deep enough study to make such serious accusations.
Vyacheslav Likhachov, the head of the National Minorities rights monitoring group in Ukraine, told Radio Svoboda on Jan 27, that the monitoring group had indeed recorded a rise in anti-Semitic attacks in Ukraine – from 19 in 2016 to 24 in 2017.
"(But) those were mostly acts of vandalism against Jewish monuments. We recorded only one physical attack in 2016, and none in 2017," Zisels said.