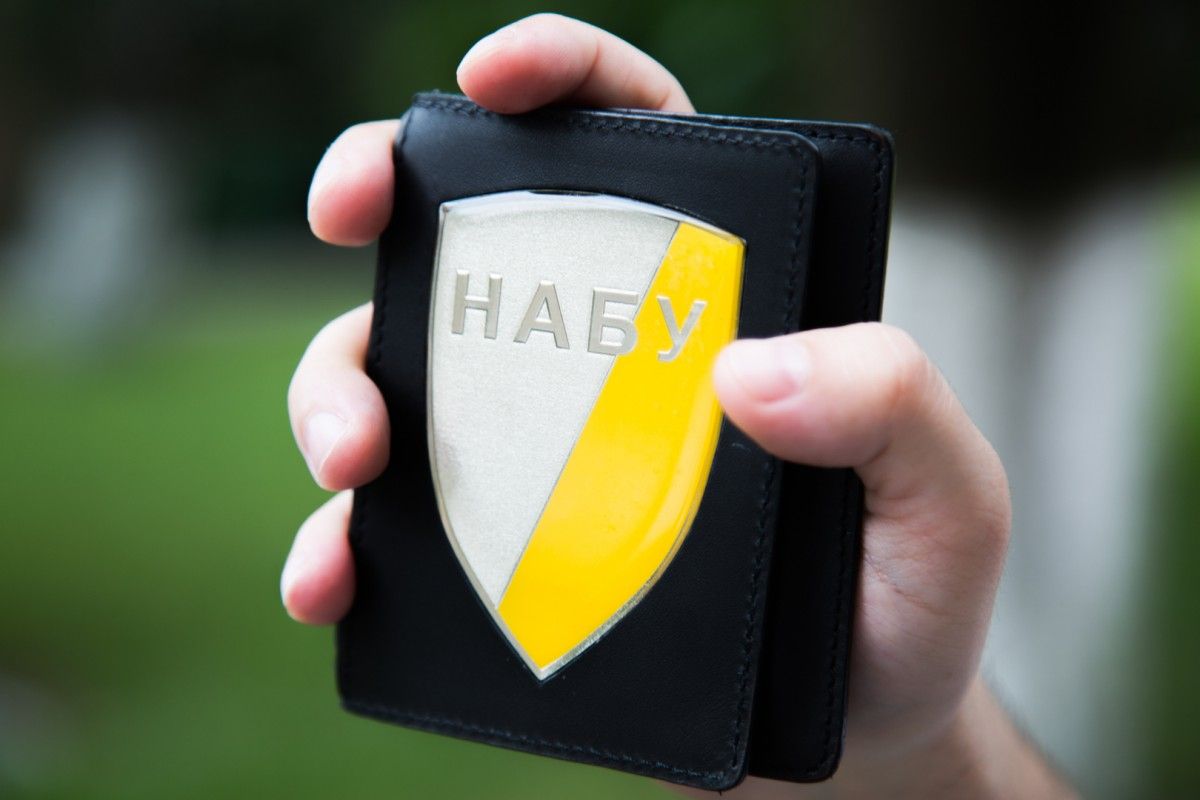 nabu.gov.ua
Detectives of NABU, Ukraine's anti-graft watchdog, during a massive Odesa raid detained former director of the Ukrainian Seaports Authority (USPA), Andriy Amelin, along with his deputies.
A search was carried out on the territory of the USPA Odesa branch on the court warrant in the case launched into the events of 2015, a local publication Duma reports, referring the information provided by the USPA.  
It is about the alleged illegal appropriation of funds by officials of LLC "Tekhmorhydrobud Mykolayiv" in conspiracy with the former USPA leadership.
Read also"Kamikaze briber" - Mykolayiv Airport CEO busted trying to corrupt GovernorTekhmhydrobud in 2015-2016 was contracted to perform dredging works in the Berdyansk and Mariupol seaports. At first the cost of works was determined at UAH 290.31 million but then, on Amelin's initiative, another bidding was announced, also won by Tekhmhydrobud. This time the cost of works amounted to UAH 712.18 million.
After law enforcers spotted the shady developments, criminal proceedings were opened in May 2016 on the embezzlement of public funds.