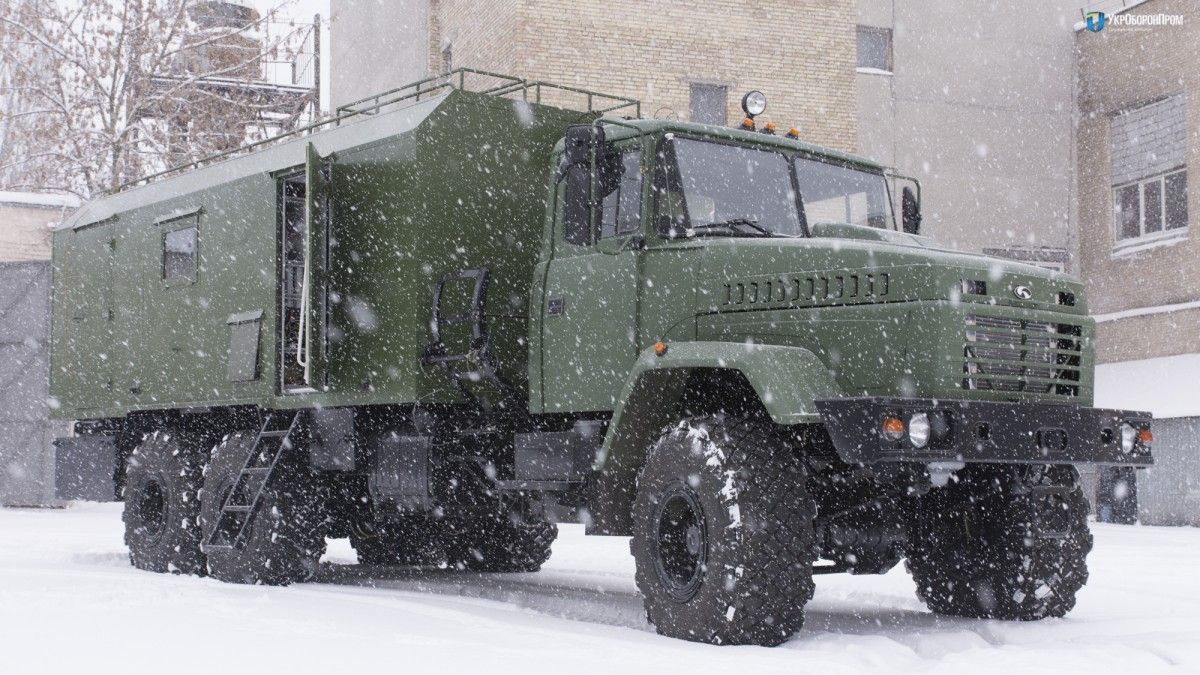 Ukroboronprom
Ukraine's SE Scientific Technical Complex "Impulse" implemented the State Defense Order 2017, launching production of the troop command and control systems, essential for the Ukrainian Army.
In 2017, product sales amounted to UAH 15.8 mln, while the company, employing some 50 specialists, payed UAH 5.2 mln in taxes, according to the press service of Ukroboronprom, the country's major arms holding.
For comparison, in 2014, Impulse saw  UAH 2.7 million losses, and in certain periods its workers were forced to switch to part-time.
However, thanks to effective anti-crisis measures, "Impulse" has over the past three years managed to fully restore scientific and production operations, now earning a stable profit and supplying the military with essential military equipment.
Read alsoTurchynov: Ukraine conducts first testing of own ground-launched cruise missileFirst of it is about a vehicle for communication and coordination of units, SA-10U, which has already been put into batch production. The equipment provides secure communication between units at operational and tactical levels.
The SA-10U, which is completely protected from the enemy means of electronic warfare, uses a variety of communication channels, including satellite. The product has passed all interdepartmental tests and, since 2016, has been accepted for service by the Armed Forces of Ukraine, and can also be used by other military formations and security agencies of the state.
Three-fourths of SA-10U components were developed and manufactured by "Impulse", while the rest of components were manufactured by EU member states and other countries, leaders in modern technology.