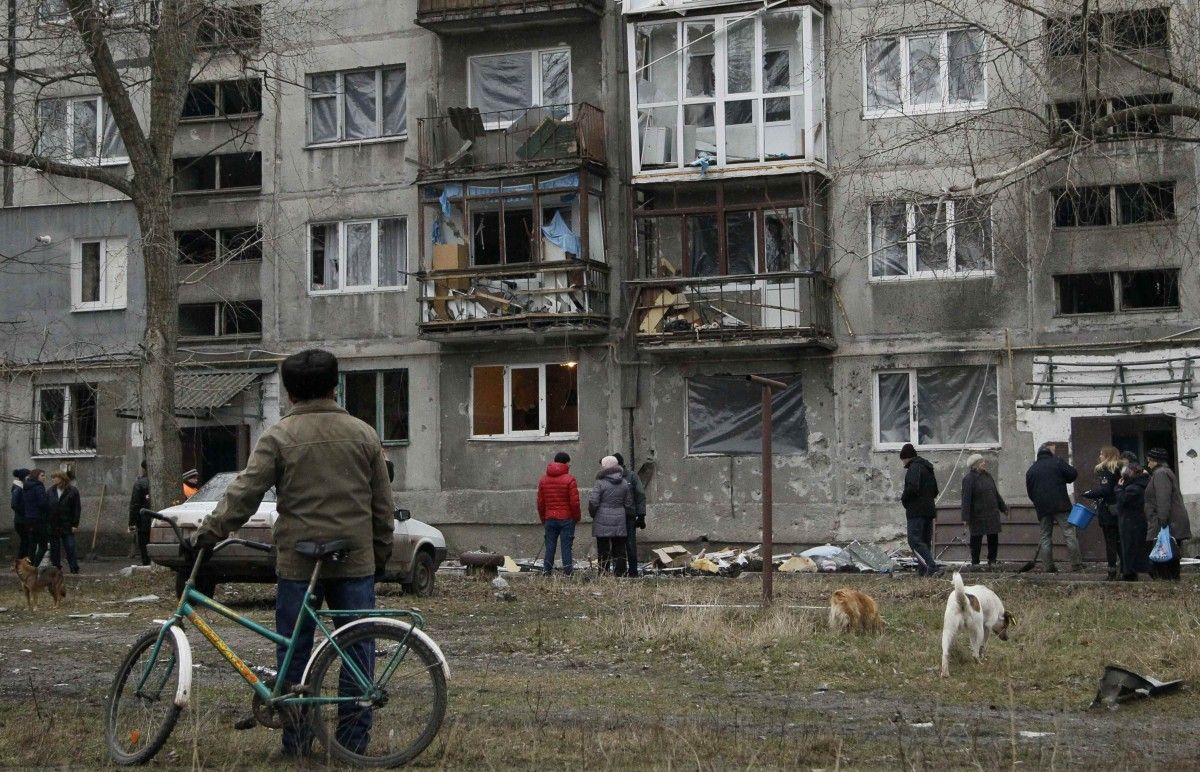 REUTERS
Ukraine ranks among world's poorest countries where more than a million people face acute lack of food.
Some 1.2 million people in Ukraine are experiencing acute food insecurity due to the war in Donbas, which accounts for 26% of those who one way or another suffer from a lack of food, representatives of the Food and Agriculture Organization (FAO) and the World Food Programme (WFP) reported to the UN Security Council.
The food situation in the countries where the conflicts are ongoing is rapidly deteriorating. Among them are Yemen, South Sudan, Syria, Lebanon, the Central African Republic, Afghanistan, Somalia, and Ukraine.
Read alsoUkraine: UN, partners seek $187 mln amid humanitarian crisis that is 'worse than it's ever been'However, the food situation is also alarming beyond said countries. According to the United Nations, the number of undernourished people reached 815 million in 2016 against 777 million in 2015. This trend is associated with the increase in the number and intensity of conflicts.
Most people suffering from malnutrition, that is 489 million, live in war-torn countries. The UN states the issue cannot be resolved, unless steps are taken to prevent and resolve the conflicts.