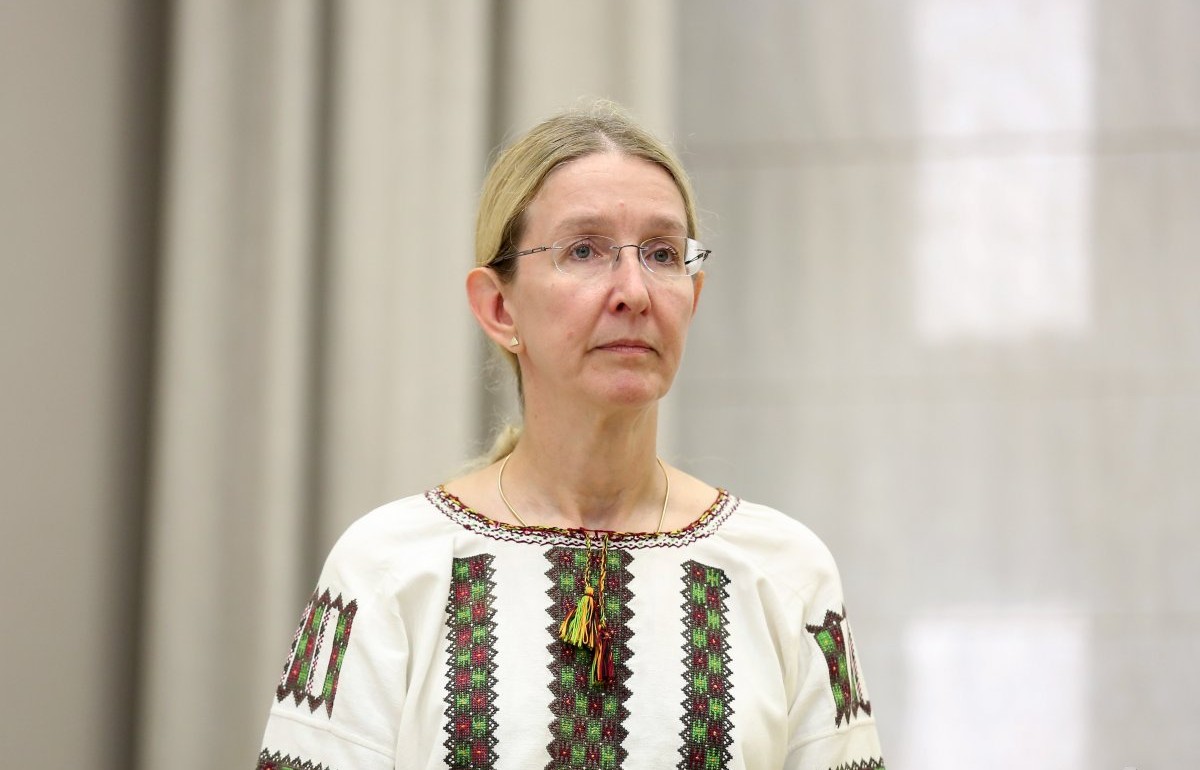 Photo from UNIAN
After acting health minister Dr Ulyana Suprun posted the poll on her Facebook page, more than 8,000 users took part in it within the first 24 hours, with 71% preferring to buy medicines rather than the re-embalmment of 19th Century anatomist and inventor Mykola Pyrohov.
Pyrohov was a prominent scientist and pioneer of surgery. He spent the last years of his life near the city of Vinnytsia, in central Ukraine. His embalmed body has been in the city's Pyrohov Museum for the last 135 years, but needs to be re-embalmed, according to the BBC.
Dr Suprun said the museum asked the government to approve the re-embalmment and provide UAH 200,000 ($7,200) toward the procedure.
She suggested the money could be spent more wisely and asked Facebook users to share their thoughts.
Vinnytsia Mayor Serhiy Morhunov was outraged by Suprun's post.
He wrote on his Facebook page: "How can a question be raised in this way at all: either medicines or the re-embalmment of the body of the founder of military surgery?!
Although the majority who have voted in the poll so far are in favor of spending state funds on medicine, many public replies were critical of Dr Suprun, with some calling the poll "a very cheap manipulation".
Read alsoU.S. ex-envoy to Ukraine: health care reform "moment of truth" for UkraineUlyana Suprun later published a new post saying that she was "impressed by the civic position" of Vinnytsia residents and thanked all those who joined the debate.
Most public hospitals in Ukraine are widely believed to be in a dire state, with corruption seen as the main reason.
Suprun has managed to convince the government to approve wide-ranging reforms. Her plans are now being gradually implemented.
Although public opinion suggests the current health system needs to be improved, many in Ukraine fear Dr Suprun's reforms may make healthcare unaffordable.