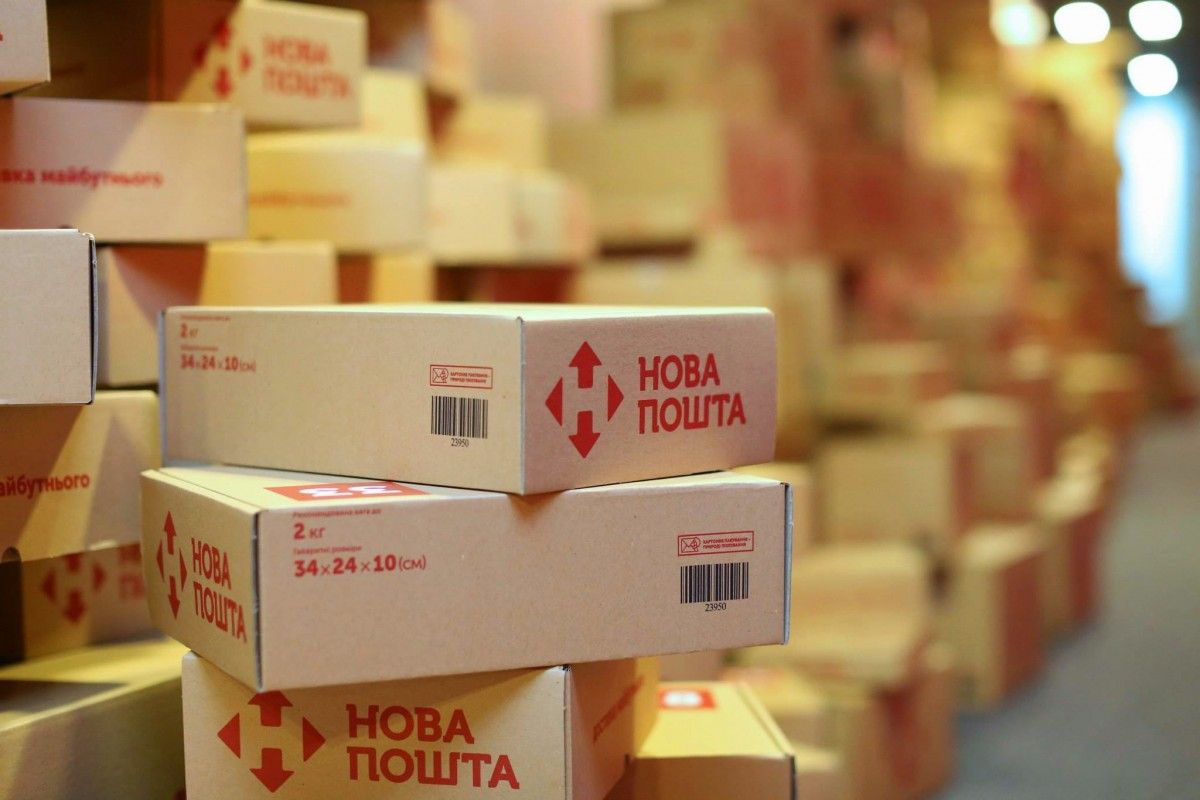 plus.google.com
Two databases with personal info of the Nova Poshta postal service customers – one on 500,000 users and another on 18 million customers – have been put up for sale in the so-called Darknet.
"Today, the fact was revealed of an unidentified sale offer regarding the Nova Poshta customer database. There are two databases: the first one contains information on half a million people, with personal data broken down by full name/phone number/city/passport number/email. Another one has 18 million less detailed records (only full name and phone number)," cyber security consultant Yehor Papyshev wrote on Facebook.
It is noted that the cyber expert managed to contact the seller and verify the quality of information. He was given a random exerpt of the database and the opportunity to verify clients' phone numbers.
"The numbers belonged to random people from various cities and were in no way interrelated. The response came in less than five minutes and contained absolutely accurate and up-to-date data on clients (including changed last names after a recent marriage)," the expert said.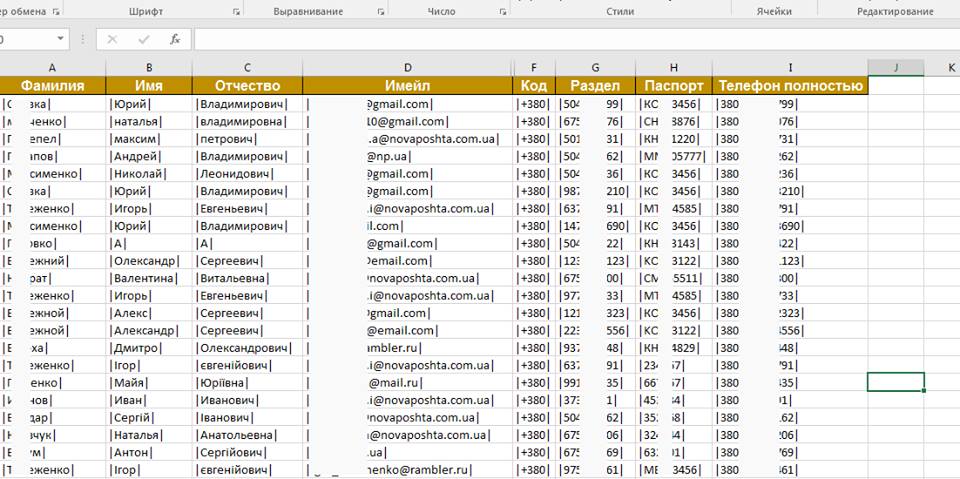 facebook.com/zverenkov
"For additional verification, I asked a few more telephone numbers that a priori could not be used in the Nova Poshta service (corporate numbers) – they were not included in the database," he added.
Read alsoBiometric control launched in test mode at Ukraine border checkpointsThe Internet.ua publication reports that the seller used a Russian mail server for contacts and set the price of UAH 1,500 for a detailed database.
The press service of the Nova Poshta claimed in a comment under the Facebook posting that the base was outdated.