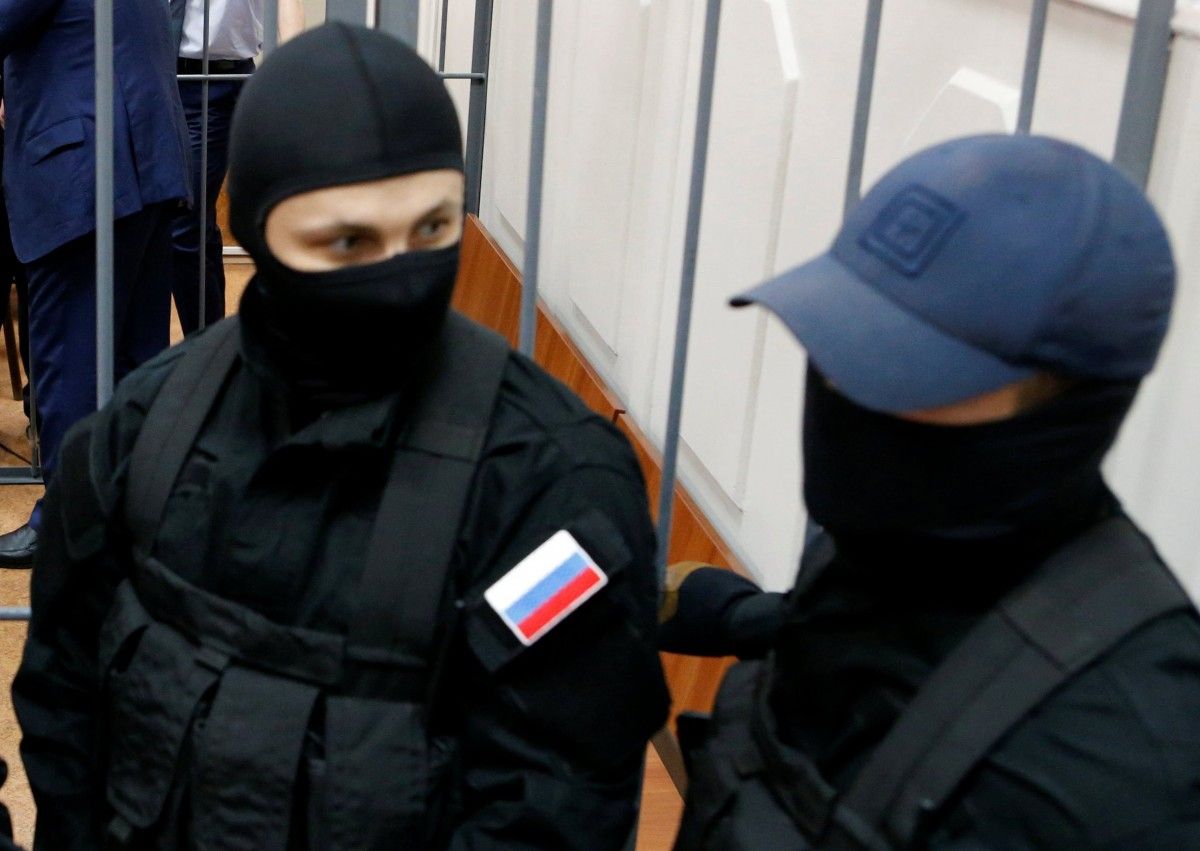 REUTERS
Operatives of the SBU Security Service of Ukraine have detained in Odesa a militant of the so-called "Donetsk People's Republic" (DPR) terrorist organization, who arrived in the region to perform tasks set by the Russian Federal Security Service (FSB).
"The SBU operatives have established that the resident of Odesa region as part of a group of nine mercenaries in 2014 underwent training at a military facility in Rostov region. Afterwards, the militant was enlisted in one of the illegal armed groups of the so-called 'DPR'. In July 2014, he was at the forefront of terrorists' actions in Shakhtarsk district of Donetsk region and took a direct part in the armed conflict against the ATO forces," the SBU press center reported.
Read alsoDouble agent: Ukraine intelligence operative sentenced for collaboration with "DPR"Later, while in the Russian Federation, the man was recruited by the FSB officials. He was tasked by his curators to collect upon returning to Odesa region an updated intelligence about the situation in the region, in particular in the areas bordering with the so-called Transnistria. He was also supposed to "work out" illegal channels of penetration into the territory of Ukraine from Transnistria.
The SBU was tipped about the man's upcoming Odesa arrival from the territory of the temporarily occupied Crimea, and detained the suspect according to a legitimate procedure.
The militant was issued a suspicion notice and will be remanded in custody according to a court ruling.
The investigation is underway.