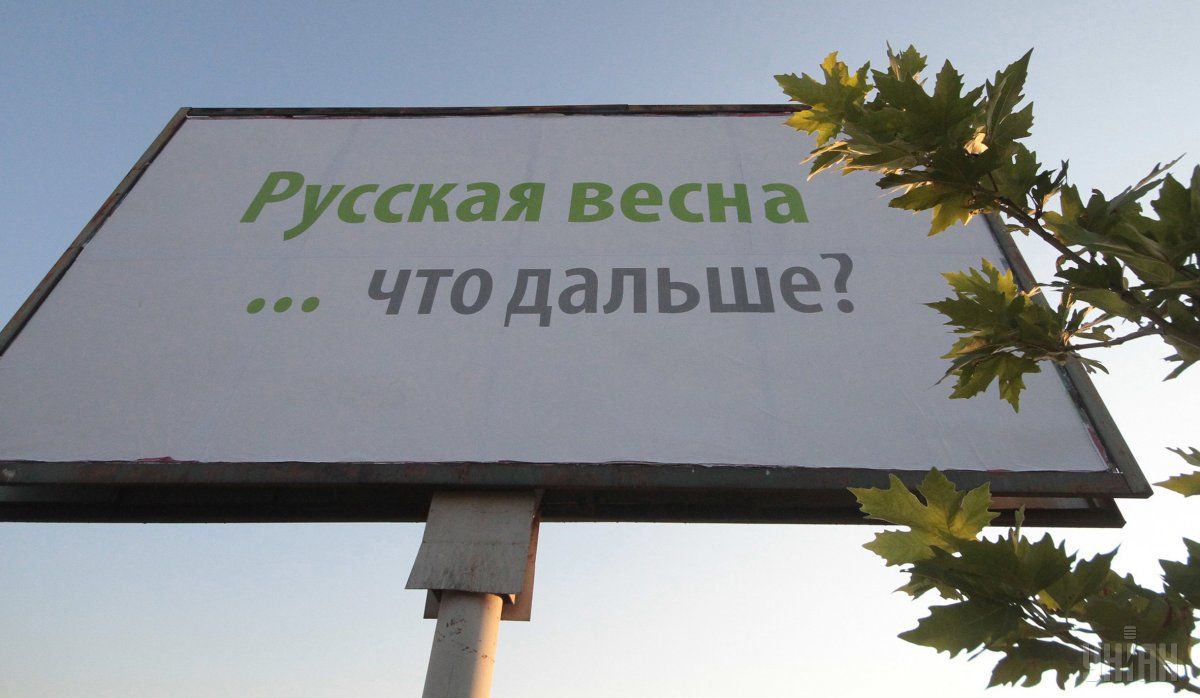 Photo from UNIAN
Former Acting Defense Minister of Ukraine Ihor Teniukh testified in court in the Viktor Yanukovych treason case that in February 2014, the then chief of the General Staff of the Ukrainian Armed Forces, Yuriy Ilyin, canceled the order to bring the Ukrainian Navy in Crimea to full combat readiness, and flipped sides, starting to collaborate with Russia and compel the troops to defect to the enemy.
According to Teniukh, the Army was brought to full combat readiness on his orders as late as February 27, 2014, when he came at the helm of the Ministry of Defense. He also learned that after the Ukrainian Navy in Crimea was brought to full combat readiness in the early hours of Feb 20, 2014, Gen Ilyin (the then chief of the General Staff) reversed the order on the same evening, Ukrayinska Pravda reported.
In addition, Teniukh said that he is aware of facts when Ilyin pushed Ukrainian military to committing high treason.
Read alsoWitness in Yanukovych case: Pashynskiy, Poltorak behind decisive step to withdraw troops from Crimea"Ilyin compelled chief of the Academy of the Naval Forces [Petro] Honcharenko to defect to Russia three times. It is an official statement. I take responsibility for my words," the witness testified in the court hearing Thursday, Feb 8.
The former head of the Defense Ministry pointed out that the process of "surrendering Crimea" to Russia began in 2010, with the rise to power of Viktor Yanukovych, when mass cleansing of the army's command structure began, the Navy assets were cut, military drafting offices were dismantled, while only local Crimean residents were recruited to the Navy.
Teniukh also said that in 2010 he was unreasonably dismissed from the post of Navy Commander, without any explanation.
Read alsoEx-SBU chief's testimony: Russian FSB officers visited Ukraine three times amid Maidan protests"The then Defense Minister [Mykhailo] Yezhel told me the only thing by phone: 'You will not be a commander.' And according to my sources, they had received an order from the Kremlin: 'To remove this Banderyte," the witness said.
On February 19, a few days before fleeing Ukraine, former President Viktor Yanukovych dismissed Yuriy Ilyin from the post of Commander of the Ukrainian Navy and appointed him Chief of the General Staff. On February 28, Ilyin was dismissed by decree of the then Acting President of Ukraine Oleksandr Turchynov. Ilyin considered his dismissal illegal. After the annexation of Crimea by Russia, the former head of the General Staff remained in Crimea.