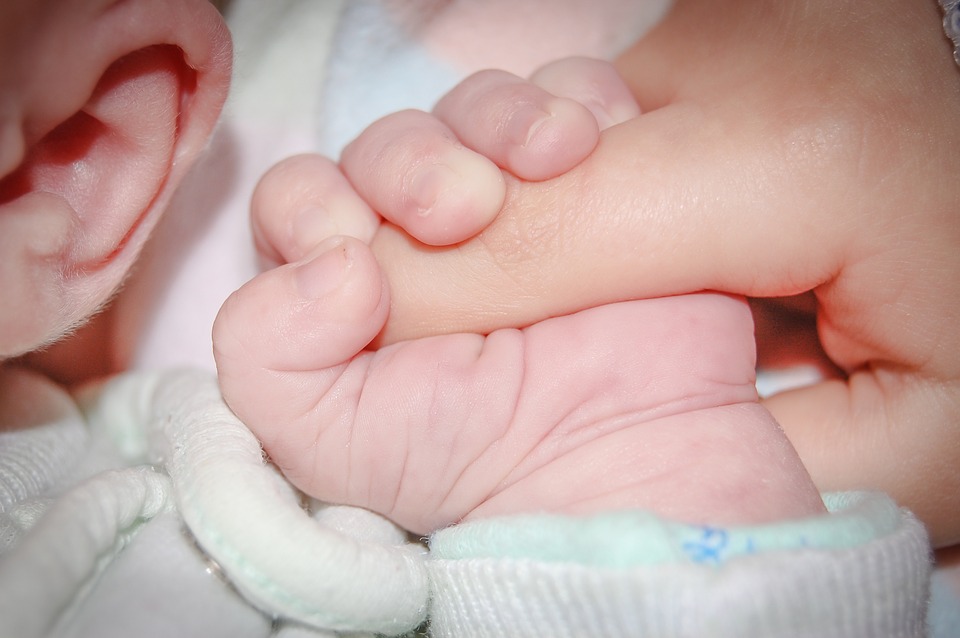 pixabay.com
Ukraine is fast becoming the place to go for people desperate to find a surrogate to have their baby. 
Foreign couples have been coming to this corner of Europe in droves since 2015, when surrogacy hotspots in Asia began closing their industries one-by-one, amid reports of exploitation. Barred from India, Nepal and Thailand, they turned to Ukraine, one of the few places left where surrogacy can still be arranged at a fraction of what it costs in the U.S.
Demand for surrogacy in Ukraine "has increased probably 1000% in the last two years alone," Sam Everingham of Families Through Surrogacy, a Sydney-based charity that advises would-be parents, told the BBC.
The country, he adds, "has found itself almost accidentally as one of the handful of nation states" which allow surrogacy tourism.
Apart from the simple fact that it is legal, Ukraine's liberal laws attract people. It recognizes the "intending parents" as the biological parents from the moment of conception and places no limit on how much a surrogate may be paid - essentially creating an open market where women can demand their chosen price.
But that does not mean it is straightforward. Depending on where you come from, the process of actually getting the baby out of Ukraine can be a bureaucratic nightmare, with couples from some countries, including the UK, needing to stay there for many months.
While many clinics in Ukraine appear to be operating transparently and treating the women well, industry insiders and surrogates will whisper about those with bad reputations. There are unverified stories of embryos being secretly swapped, poor health screenings and operators taking on too many clients to be able to offer the adequate level of care.
Read alsoKyiv to recognize limited number of documents issued by occupation bodies in Donbas"We have seen examples where Ukrainian agencies have refused to pay the surrogate if she doesn't adhere to strict requirements if she miscarries," says Mr Everingham. "There are some awful examples where agencies really treated surrogates dreadfully in Ukraine if things haven't worked out to the benefit of parents."
Olha Bogomolets, a doctor and MP who chairs Ukraine's parliamentary committee on health, said she believed young women were being drawn into surrogacy "as a result of the rapid fall in living standards" in the country amid Russian aggression in the east.
Read alsoNo investment boost for Ukraine despite interestThe industry, Ms Bogomolets says, is not sufficiently regulated and this lack of oversight can put both surrogate mothers and the paying parents at risk.
The Ukrainian health ministry has not responded to requests for comment.