According to RIA Novosti, Ukrainian singer Mila Nitich received the special prize of Muse of 'New Wave" young singers contest Alla Pugachova.
Mila Nitich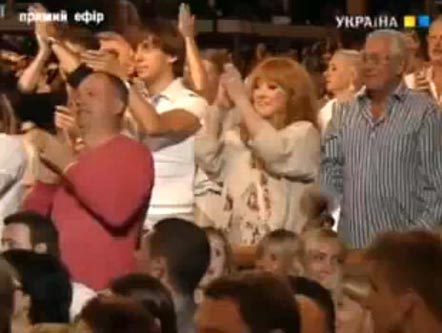 People rose in applause
The money prize makes up 50 thousands dollars. M. Nitich said to journalists that she will use received money for new clip.