17-year old Kyiv resident Maria Cherkunova will compete for the title of "Queen of the World-2007". She already has the title of "1st Vice-Queen of the World-Ukraine". The winner of the Ukrainian contest, Lugansk resident Yana Malovska, cannot take part in the international final of the contest, as she has to fulfill her duties on the contract, which she signed with a foreign model agency. As a result, Maria Cherkunova will become the youngest representative at the international beauty contests of the first level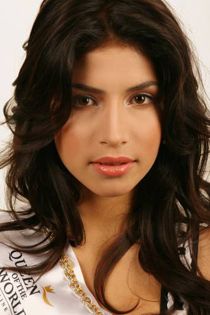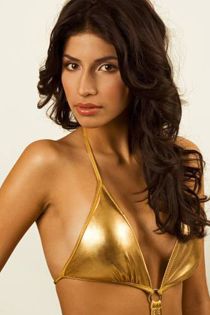 Maria is the first-year student of "Eastern World" Kyiv University. She studies Japanese, and speaks fluently Korean and English languages. During the year and a half of her model activities, she took part in tens of fashion shows of famous designers.
"Queen of the World" contest is one of the five most prestigious beauty contests of the world. The winners will be announced on 15 December in Austria.
Komsomolskaya Pravda v Ukrayine