Prime Minister of Ukraine Yulia Tymoshenko is convinced that the new agricultural year will be extremely successful for Ukraine.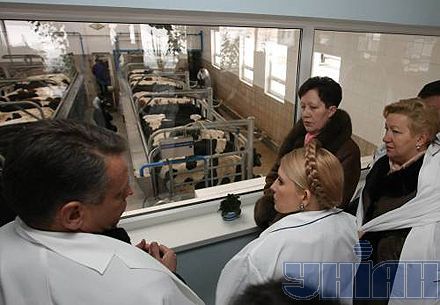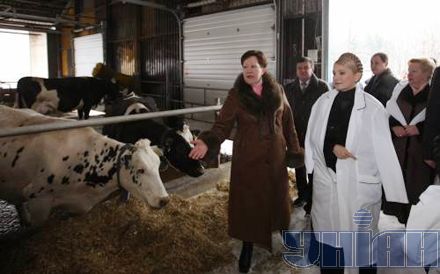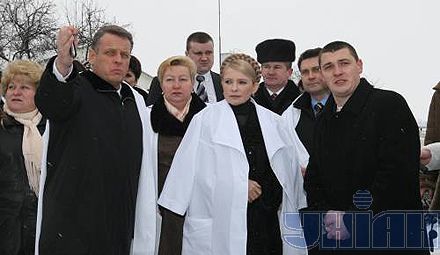 According to an UNIAN correspondent, she claimed this to journalists on Thursday, after a sitting for issues of preparing the agricultural-industrial complex to the spring field works, which took place in the Ukrainian Scientific Research Institute for Agricultural Technologies in the Vasilkivskiy district of the Kyiv Oblast.
"The agricultural sector must be profitable, successful, and pay for itself. Under condition of the right financial policy and policy of supporting the agricultural-industrial complex, we will achieve unique results", Yulia Tymoshenko stressed.
Photos by Oleksander Prokopenko/UNIAN