On Friday the Svyatoshynskiy district court examined the protocol on an administrative violation, brought against former deputy chief of Kobra special police subdivision Oleksiy Kozha.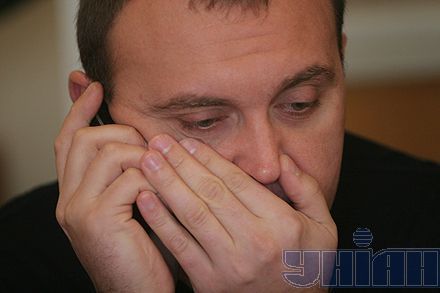 Oleksiy Kozha's lawyer Tetyana Montyan believes that the incident with her client was nothing but a provocation of President's Chief of Staff Victor Baloha. According to Liga, the lawyer claimed this today after the trial on the case of the administrative violation, committed by O.Kozha.
The lieutenant colonel repeated his famous gesture in court. However, he insists that it was just a wave of hand, an illusion, and he did not give the finger to the Speaker.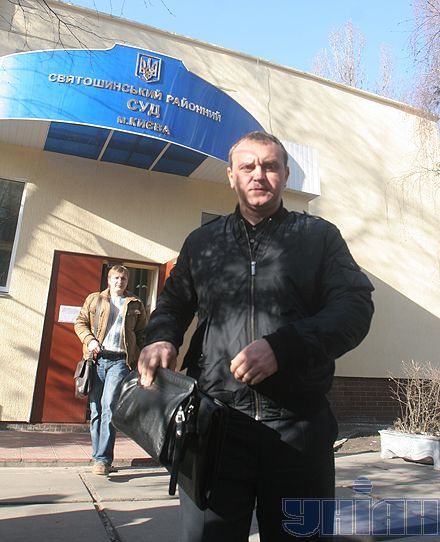 The court announced an interval in the trial till 11.30 a.m. on Wednesday, March 12.
Photos by Oleksander Synytsia/UNIAN