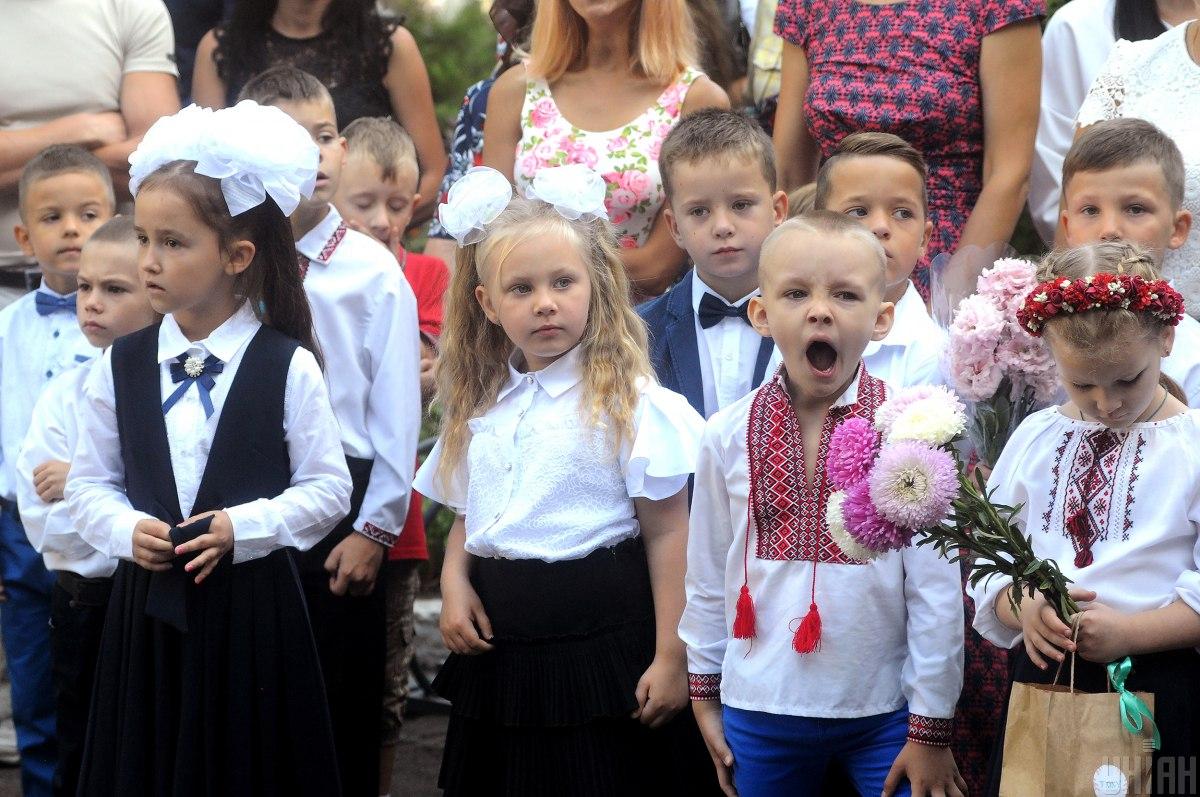 Photo from UNIAN
The start date of the new academic year in schools depends on the epidemiological situation in Ukraine, while being tentatively scheduled for September 1, says acting Minister of Education and Science Liubomyra Mandziy.
She explained that there is no decision confirmed in Cabinet yet to open schools on September 1 or to continue online studies, RBC-Ukraine reports.
"So far, adaptive quarantine has been extended until July 31. It's hard to judge how the epidemic situation will develop. It's indisputable that I want the children to return to schools. But conditions of school studies must be safe. So we are now preparing to conduct school finals and run an admission campaign. Our main task is to keep students and teachers safe," the official explained.
Mandziy also clarifier her previous statement on the "online school" in the new academic year.
Read alsoDaily rise of COVID-19 cases slightly down in Ukraine
"I'd like to refute the fake piece. In a comment to one of the TV channels, I said that the education process will already involve tools and technologies that the teachers have mastered. But this doesn't mean that we will switch to online learning from September 1. No one has canceled live communication. That's the essence of school," said Mandziy.
"By the end of June, together with the Ministry of Health, we are preparing additional protocols that will designate safety measures in educational facilities to ensure the return of children from September 1. I am sure that the new academic year for school students will begin on September 1. For freshmen in universities, it will be from September 17. We provide for corrective training next year so that each teacher sees how their students have mastered the material," she added.