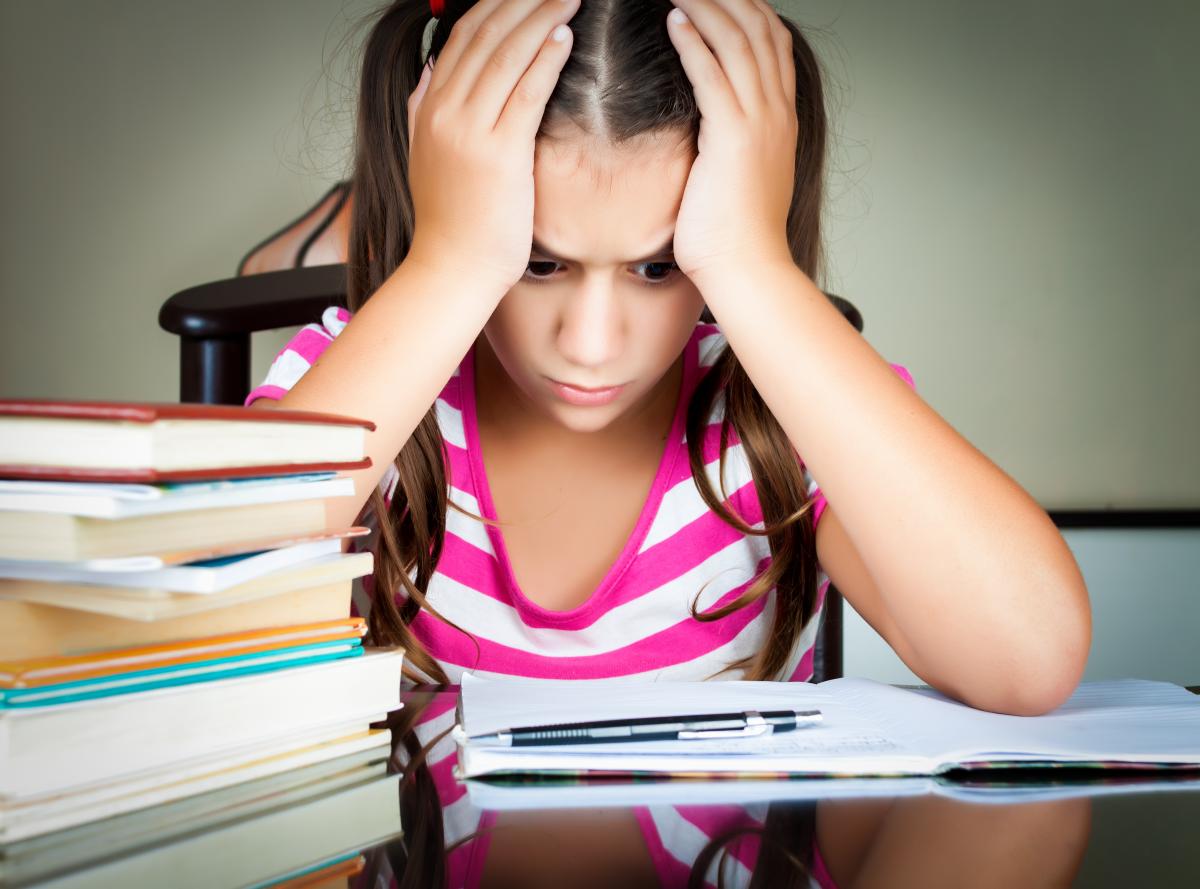 Nearly half of respondents in a recent poll by the Razumkov Center and the Ilko Kucheriv Democratic Initiatives Foundation Ukrainians speak up against the introduction of distance learning in connection with the ongoing pandemic.
Some 32% of surveyed Ukrainians support the step.
There are more categorically negative assessments in the southern (29%) and eastern (28%) regions of Ukraine.
Read alsoNew rules of adaptive quarantine come into force on Aug 1 – Ukraine's government
The most significant issues people confront due to the transition to distance learning include the general decline in the level of children's academic performance (26%), the lack of teachers' attention to students' needs (22%), as well as technical issues: poor internet connection quality (21%) or lack of devices for online learning (19%).
The lack of technical means is noted by about 20-30% of citizens in smaller towns (up to 100,000 population).
According to most respondents, it's the Ministry of Education and Science that bears the main responsibility for education quality and preparation of schools for operations amid the pandemic. Another 11% believe it's the president's responsibility.
Also, 67% of Ukrainians support the system of admission to universities based on the results of external independent assessment. Only 14% do not support it.