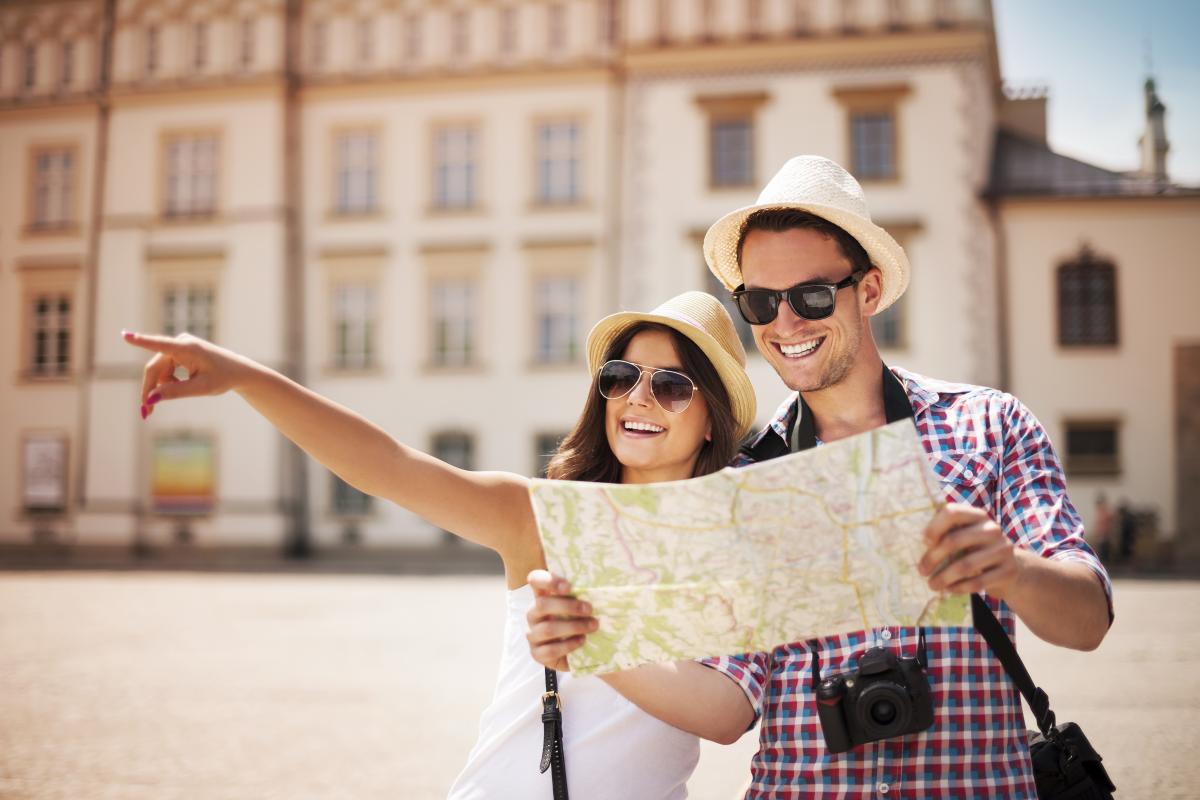 Ukrainian Minister for Foreign Affairs Dmytro Kuleba says another 13 countries have lifted COVID-19-related lockdown to allow Ukrainians to visit.
This brings the list of countries that have reopened borders for Ukrainian nationals to 39, Kuleba told an online briefing on Tuesday, July 21.
He recalled that last week, Ukrainians were allowed to visit 26 countries that are open or relatively open for travel.
"As of today, there are already 39 such countries, that is, we're seeing an expansion. I'd like to emphasize that not in every case are we talking of completely free entry. Certain rules must be observed, respectively, and people must be guided by decisions passed by local authorities. Therefore, I ask you to carefully check the information on crossing conditions on the [MFA-designed interactive] map before setting off," said Kuleba.
Read alsoUkraine not included in EU's updated coronavirus safe list
Another thirteen countries that have reopened borders for Ukrainians this week are: Bulgaria, Slovenia, UAE, Ireland, Maldives, Antigua and Barbuda, Ecuador, Jamaica, Cambodia, Comoros, Pakistan, and Puerto Rico.
Kuleba reiterated the fact that entry to said countries is allowed subject to certain rules.
As UNIAN reported earlier, Turkey, Serbia, Albania, North Macedonia, Montenegro, Belarus, UK, USA, Mexico, Egypt, Tunisia, Republic of Korea, Iraq, Iran, Afghanistan, South Sudan, Ethiopia, Somalia, Kenya, Zambia, Tanzania, Burundi, Seychelles, Bahamas, and Lebanon reopened for Ukrainian nationals amid quarantine easing.