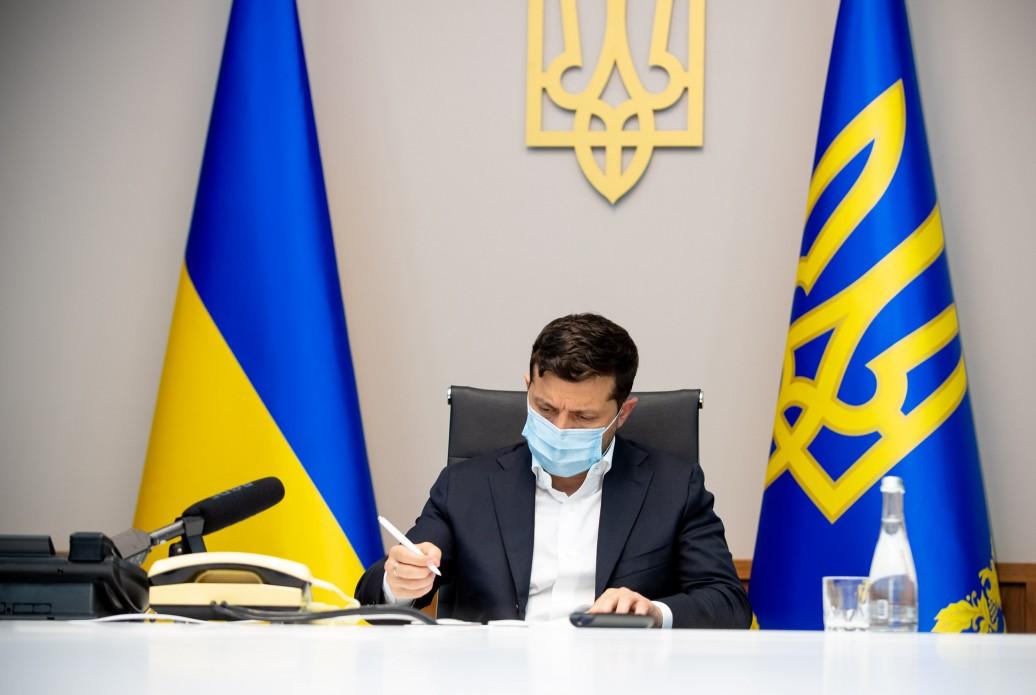 president.gov.ua
President Volodymyr Zelensky on Constitution Day annually marked in Ukraine on June 29 in a video address to the nation talked about the importance of the Constitution for every Ukrainian.
"Perhaps our constitution is a source of answers? Answers that we all need sometimes. Are we living our lives the right way? As a country, and as a society… Are we doing enough to carry the title of responsible citizens?" Zelensky appealed.
Read alsoPacked transport: health chief names main reasons for COVID-19 surge in Ukraine
"We must learn to respect each other's rights. Understand that your circle of rights cannot encroach on the rights of another person. Respect the law, not compete in ingenuity in finding ways to get around it. Let us remember this every time we ride the subway without a mask, turn up music at night, set fire to dry grass, log our own forests, or drive an overloaded truck," the president emphasized.
UNIAN memo. The Verkhovna Rada adopted the country's Basic Law, the Constitution, on June 28, 1996.
Constitution Day of Ukraine is one of the main public holidays celebrated in the country. This is the only public holiday enshrined in the Constitution itself.