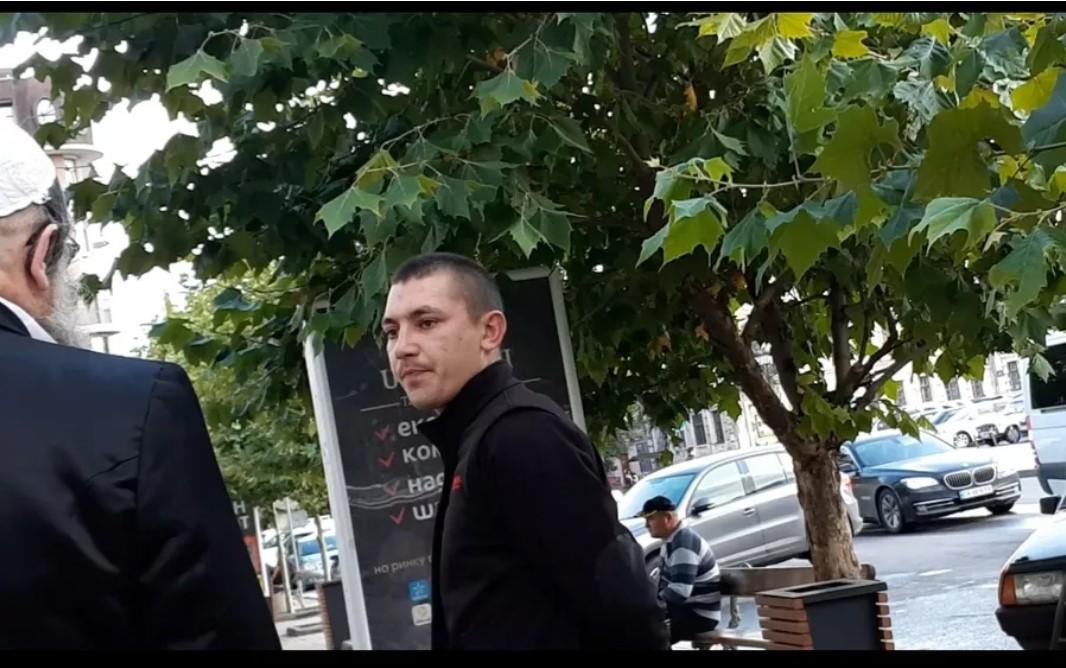 Photo of an attacker / Courtesy of Shumalit Aluf
Police in Uman have opened a criminal investigation into the attack on a Hasidic spouse who are British citizens.
That's according to a report by the United Jewish Community of Ukraine, referring to its own sources.
Criminal proceedings were opened under Part 1 Article 296 of the Criminal Code of Ukraine – hooliganism.
UJCU recalled that the attack took place in the center of Uman on October 7. A Hasidic couple was walking down the street when a man began to pester them, begging for money. The conflict lasted for about half an hour.
The young man took the cane from the elderly Hasid, and tore off the woman's necklace. The attacker was frightened off by female passers-by who helped a Hasidic couple from the United Kingdom.
UJCU has already applied to the National Police of the Cherkasy region with a statement about the crime, and will also turn to the British Ambassador to Ukraine for support.