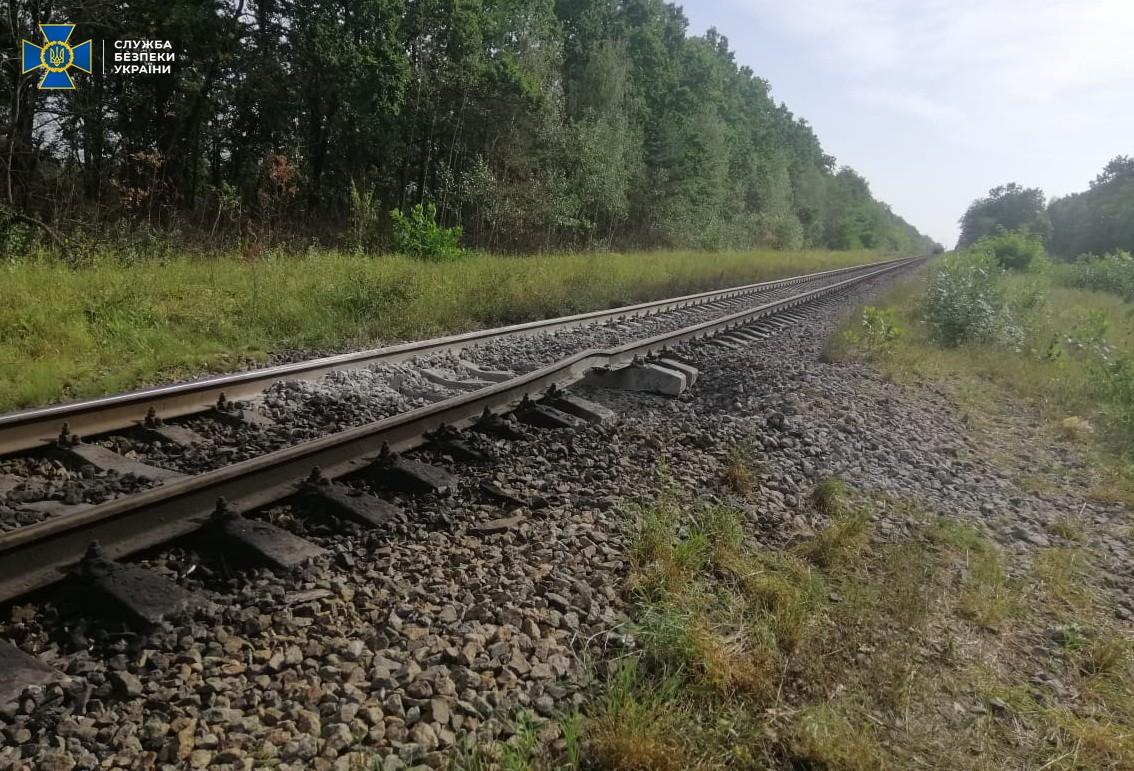 SBU
An explosive device set off on a rail track in Ukraine's Zhytomyr region to the north-west of Kyiv on August 31 ahead of the freight train that was transporting 64 carriages with gasoline and diesel from Belarus.
No casualties have been reported in the incident. The rail has been deformed, the SBU reported.
Investigators with the Security Service of Ukraine launched criminal proceedings, classifying the blast as a terrorist attack.
A joint team has been formed with the National Police in Zhytomyr region. A CSI crew, along with a bomb squad, is working at the scene.
The SBU has asked any witnesses to speak up, including through a confidential hotline: (0412) 47-21-52 and (096) 563-02-07.
Latest incidents: other news