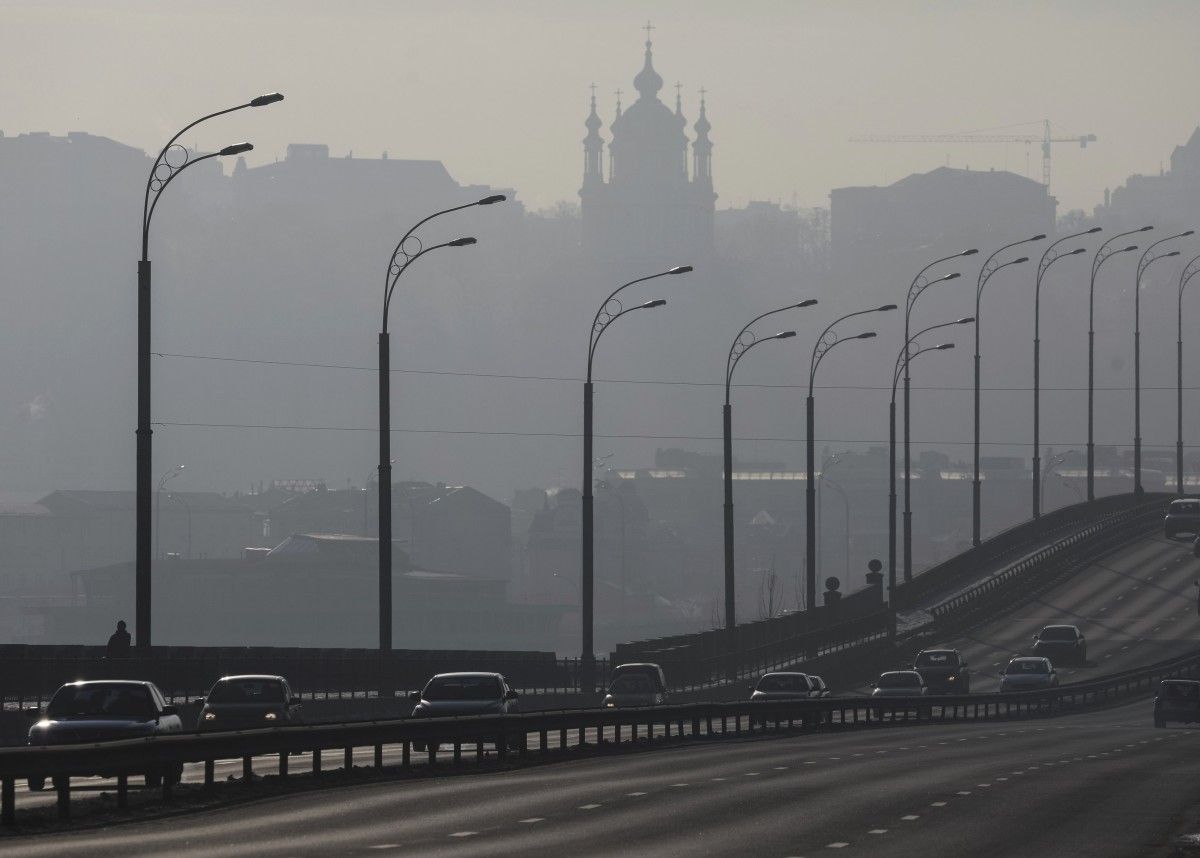 REUTERS
The Cabinet of Ministers will submit to the Verkhovna Rada a bill allowing to revoke licenses of drivers who breach the speed limit multiple times, said Deputy Minister of Internal Affairs Anton Gerashchenko.
Commenting on the launch from June 1 of speed cameras on Ukrainian highways and motorways, Gerashchenko said it's not only fines that such violators will be facing if they fail to obey the new speed limit rules.
"If someone's fines accumulate, like, to over ten or fifteen a month, then such person shall have their driver's license revoked and pass the exam," the official said, adding that "there is no place on our roads for those who may kill people," he said.
Read alsoTraffic speed cameras launched in Kyiv
The need for such law is due to certain outrageous cases where a certain driver broke the speed limit 14 times within just 48 hours, according to the video evidence obtained from speed cameras.
As UNIAN reported earlier, on June 1, a certified system of speed cameras was launched in Ukraine on June 1. The first batch of cameras was installed in Kyiv and along highways in Kyiv region in places with the highest record of deadly road accidents.
Such speed cameras will be gradually installed throughout Ukraine.