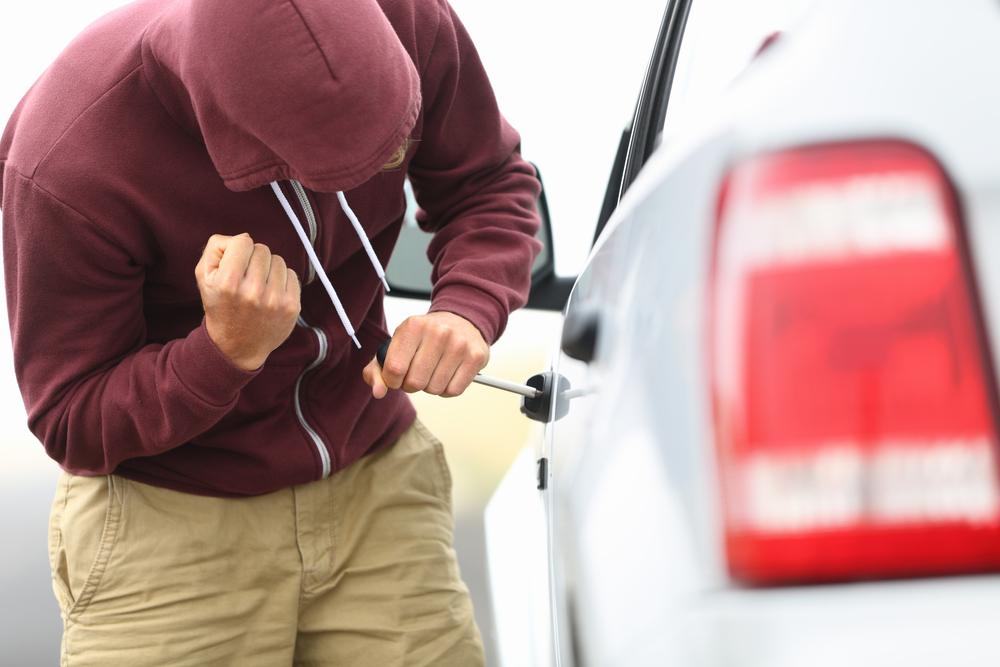 President Volodymyr Zelensky has signed into law a bill toughening liability for motor vehicle theft in Ukraine.
The law has amended Article 289 of the Criminal Code, the President's Office reports.
The "illegal seizure of a vehicle" is no longer punishable by a fine. Such actions shall entail imprisonment for a term from three to five years.
Read alsoParliament could increase speeding finesAlso, perpetrators could face up to eight years in prison – with or without confiscation of property – for the same actions committed with the use of electronic devices interfering with car alarm systems, or if a stolen vehicle's price ranges from UAH 100,000 to UAH 262,700 (that is, 100 to 250 tax-free subsistence minimums).
Background
The Verkhovna Rada passed the relevant bill on September 3.
The law comes into force on the day following the date of its publication.