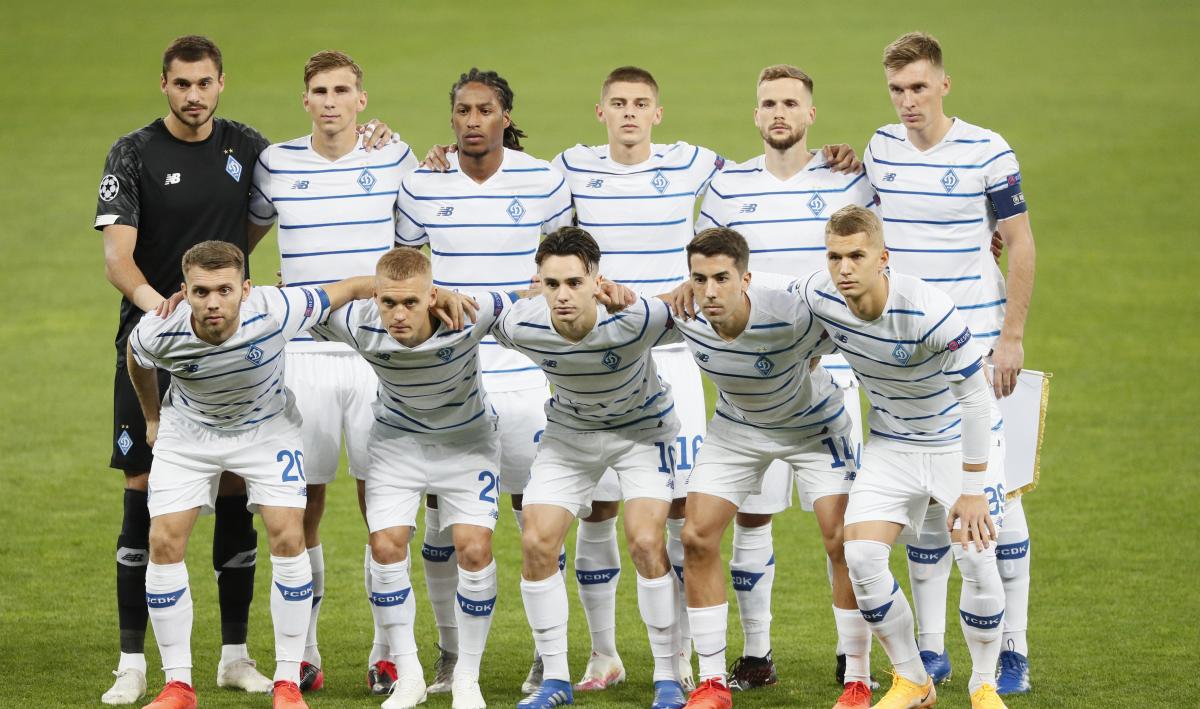 The White-Blues will perform in Group G / REUTERS
FC Shakhtar Donetsk and FC Dynamo Kyiv have learned their opponents during the 2020/21 UEFA Champions League group stage draw, which took place in Nyon, Switzerland, on October 1.
Shakhtar will play in Group B together with Real Madrid (ESP), Internazionale Milano (ITA), and Borussia Monchengladbach (GER). The MD1 games have been scheduled for October 20 and October 21.
Read alsoDynamo Kyiv seal long-awaited comeback to Champions League group stage
Commenting on the results of the draw, Shakhtar manager Luis Castro said that their group is really tough.
"We are all aware that we are in a really tough group, and we do not hide it," he told Shakhtar TV.
"But last year, we also experienced quite difficult moments and out of 11 games in European competitions we lost just on three occasions – in the Europa League semifinal against Inter, the first UCL group stage game against Manchester City and the last one against Atalanta."
The White-Blues will perform in Group G against Juventus FC, FC Barcelona, and Ferencvarosi TC.
It should be noted that Shakhtar met with Inter after the latest Europa League draw. The teams determined the finalist of the tournament – the Italians won a crushing victory with a 5-0 score.
Dynamo will be faced off by several Ukrainians at once in a match with Ferencvarosi TC. In addition to the head coach, Serhiy Rebrov, who is a legend of Kyivans, the Hungarian team is represented by midfielders of the Ukrainian national team Ihor Kharatin and Oleksandr Zubkov. The latter recently received a debut call to the national team.
Champions League 2020-2021: Key facts
Shakhtar got into the Champions League group directly after becoming the UPL champion. Dynamo had to pass two rounds of qualification – first, Mircea Lucescu's team defeated the Dutch AZ (2-0), and then they twice secured the victory from Belgium's Gent (2-1 away and 3-0 at home).
The two Ukrainian football clubs will play at this stage of the tournament simultaneously for the first time since the 2016-2017 season.
The 2020-2021 UCL group stage is to kick off on October 20. This stage will last in the traditional format (home and away games) until December 8.
The Champions League playoffs will take place from February 16 to May 29 – on that day, the final match will be hosted by Istanbul, Turkey.