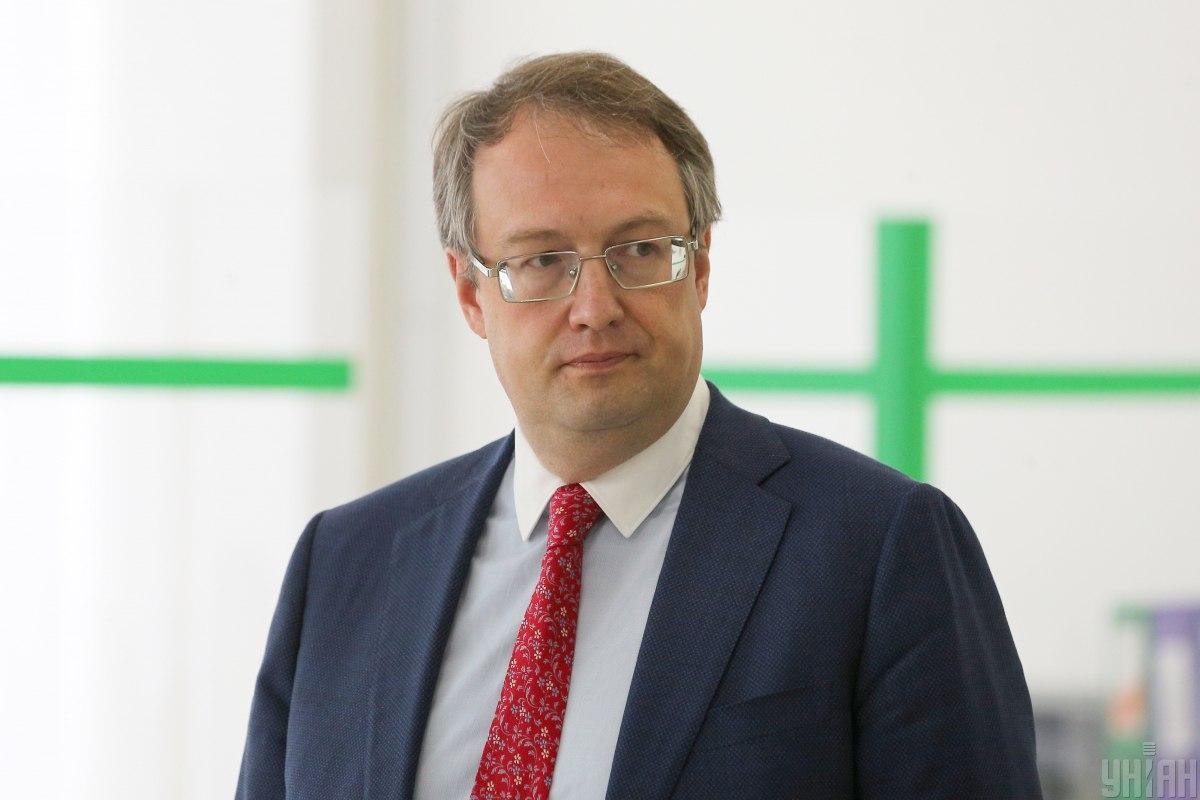 Photo from UNIAN
Deputy Interior Minister Anton Gerashchenko has called "terrible" and "unacceptable" the events that unfolded in the town of Kaharlyk outside Kyiv, where a local woman pressed rape and assault charges against a pair of police operatives.
"This is what happens to anyone who gets a badge and power and then violates the law and commits a crime. On the photo from a pre-trial detention center you can see former police officers justifiably suspected of rape, torture, and assault: Mykola Kuziv and Serhiy Sulyma. They are facing fair trial and fair punishment in the form of long-term imprisonment," he wrote on Facebook.
Earlier, speaking during a morning TV show "Snidanok z 1+1," he said both police officers had been detained by the police internal security service.
"Probably, something switches in some people's heads when they commit such awful crimes," Gerashchenko said.
Read alsoEntire police unit disbanded in Kyiv region after two cops arrested on rape, assault charges
Also, he noted that after the victim called "102" to report rape and assault, "a group was immediately formed, regional police officers verified her report, and both suspects were detained."
"Everything was confirmed and we reported about this yesterday," Gerashchenko said, adding that some had drawn parallels between the latest incident and the events in the village of Vradіyivka in the summer of 2013, where riots sparked amid public outrage following a report on police officers also being involved in assault and rape.
"Back in the day, they tried to hide this, while today no one is covering up such things as we have zero tolerance toward this," Gerashchenko said, noting that, "unfortunately, there is a black sheep in every flock."
"About 130,000 people are employed with the police, and not all of them meet high moral standards," he said.
Read alsoSheremet case: Two suspects left in custody, third allowed to post bail
As UNIAN reported earlier, two policemen of the Kaharlyk police unit in Kyiv region were put into custody after a local woman pressed rape and assault charges against them, which also led to the disbanding of the entire unit by National Police leadership.