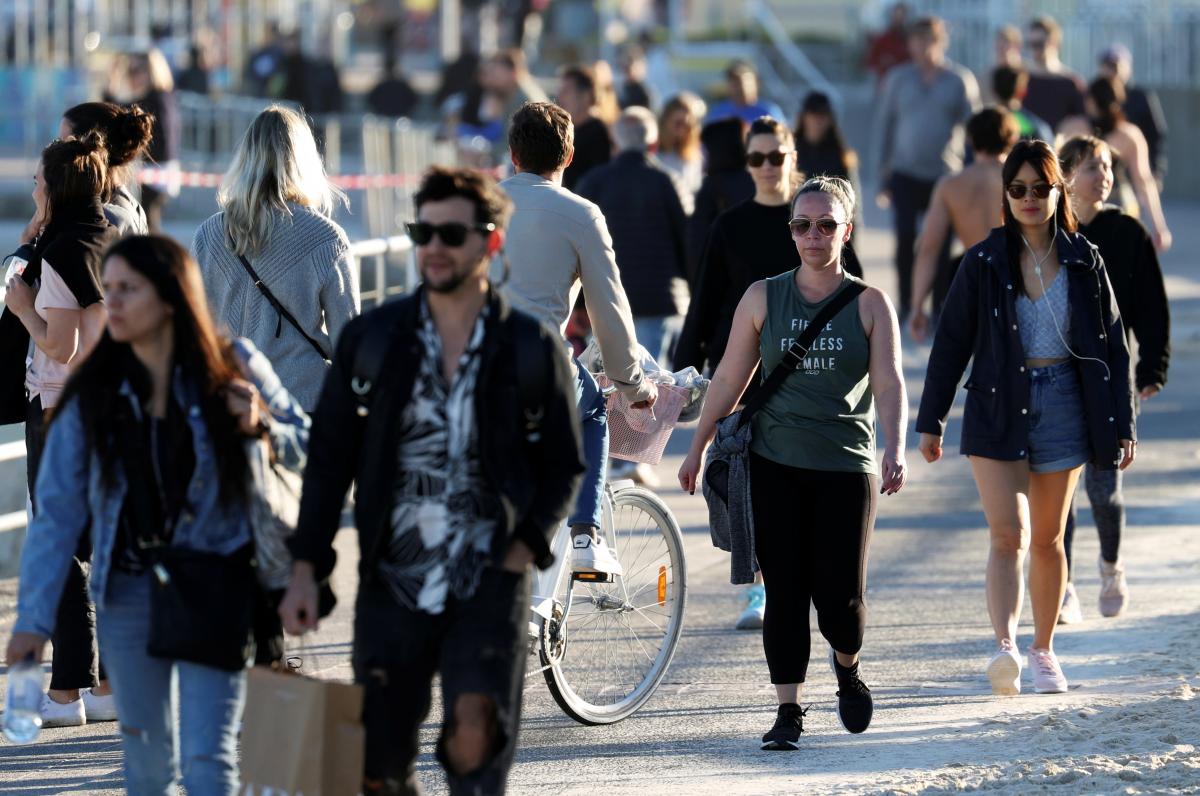 REUTERS
The European Union is not ready to reopen its borders for Ukrainians because of Ukraine's high COVID-19 incidence.
The epidemiological situation in Ukraine does not meet the EU's requirements for non-essential travel, the press service of the country's National Security and Defense Council told the Obozrevatel media outlet.
Read alsoUkraine's Health Ministry: One in four or five COVID-19 PCR tests could be false negative
The number of new confirmed cases of the coronavirus per 100,000 population in Ukraine is 1.6 times higher than the EU's indicators, while there should be 16 cases per 100,000 people for the border-crossing limitations to be lifted.
Screenshot
Also, Ukraine has the lowest rate of polymerase chain reaction (PCR) testing, which is 23,200 tests per million people. For example, this rate in Liechtenstein is 23,600 per million people.
At the same time, the curve of new COVID-19 cases in Ukraine is seeing a stabilization trend. Over the past 28 days, the growth rate of new confirmed cases has decreased from 9% to 5%.