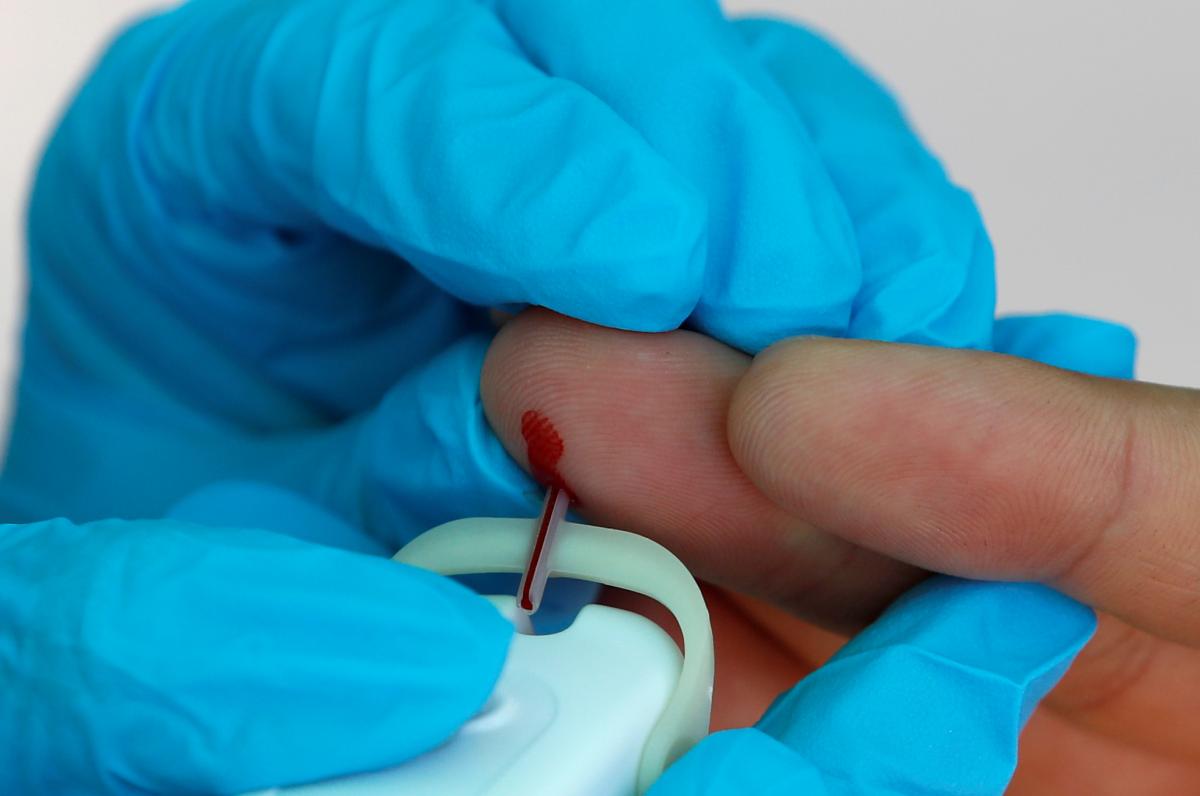 Illustration / REUTERS
A foreign ship where several crew members are infected with the COVID-19 coronavirus has entered the seaport of Pivdenny, Odesa region.
Ukrainian epidemiologists are now working on this case, Director of the Ukrainian Health Ministry's Labs Center for water transport Mykola Holubiatnikov said on social media, according to the local news portal yuzhny.info.
Read alsoUkraine's Health Ministry: Kyiv, eight regions not ready for lifting COVID-19 curbs
The sea motorship whose carrying capacity is 70,000 tonnes arrived in Ukraine with some of its crew members already being infected, and new tests confirmed eleven people are positive for COVID-19.
"At the moment, the ship is moored at the quarantine berth; we are solving issues related to hospitalization of the confirmed patients and the examination of potential COVID-19 patients," Holubiatnikov said.
According to him, a replacement crew is to arrive, the vessel will undergo deep cleaning. Over the past 30 days, according to the official, this is the second ship where sailors infected with the coronavirus were identified.
At the same time, the captains of both ships assured the Ukrainian authorities that the sailors had a common cold, but the examination showed that the crew members were COVID-19 infected.
"The ship has the common air conditioning system and the infection will spread to all crew members if one of them gets infected... We all need to think about how to prevent the virus from entering the territory [of Ukraine] through the international shipping system," Holubiatnikov wrote.
According to some reports, the ship where 11 tested positive for the coronavirus is the Greece-registered PATRA bulk carrier.