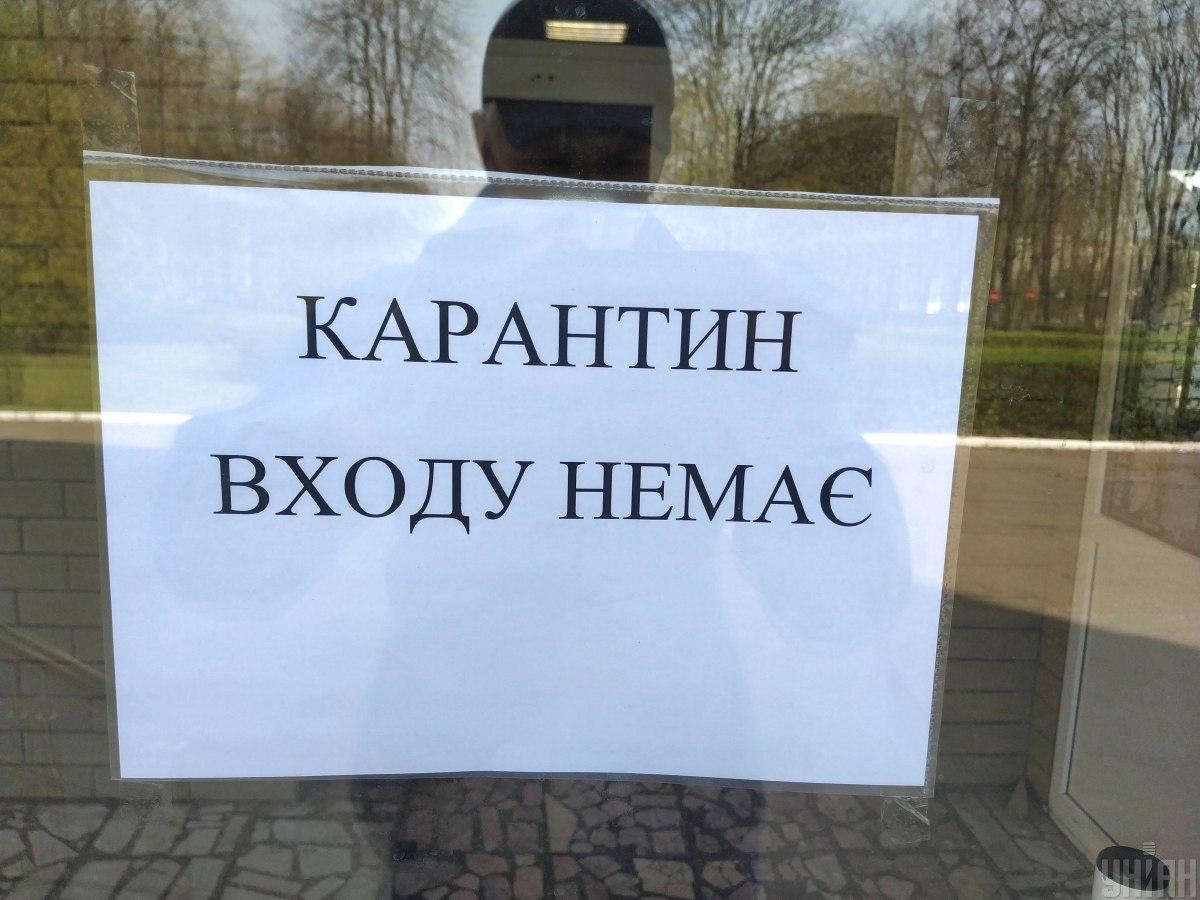 The current quarantine is expiring on July 31 / Photo from UNIAN
Ukraine's Health Ministry says it is working on a resolution to extend the coronavirus-related quarantine in the country for another month.
However, the ministry says, the rules of the adaptive quarantine, which is currently in effect in the country, may change, according to the RBC Ukraine news agency.
Read alsoQuarantine in Kyiv may be extended until 2022 – media
"Our quarantine is expiring on July 31. We cannot cancel the restrictive measures because of the current epidemiological situation. Therefore, we will extend it," Health Minister Maksym Stepanov told RBC Ukraine in an interview when asked whether the government was going to consider draft documents on the extension of the quarantine in the following week.
As UNIAN reported earlier, Ukraine's Cabinet of Ministers in June 2020 issued a resolution to prolong the adaptive quarantine until July 31 with updated rules.
Meanwhile, Oleh Ruban, the head of the Kyiv-based branch of the State Service of Ukraine on Food Safety and Consumer Protection, does not rule out that the adaptive quarantine might remain in force for another 1.5 years if the current pace of the spread of COVID-19 remains at today's high level.