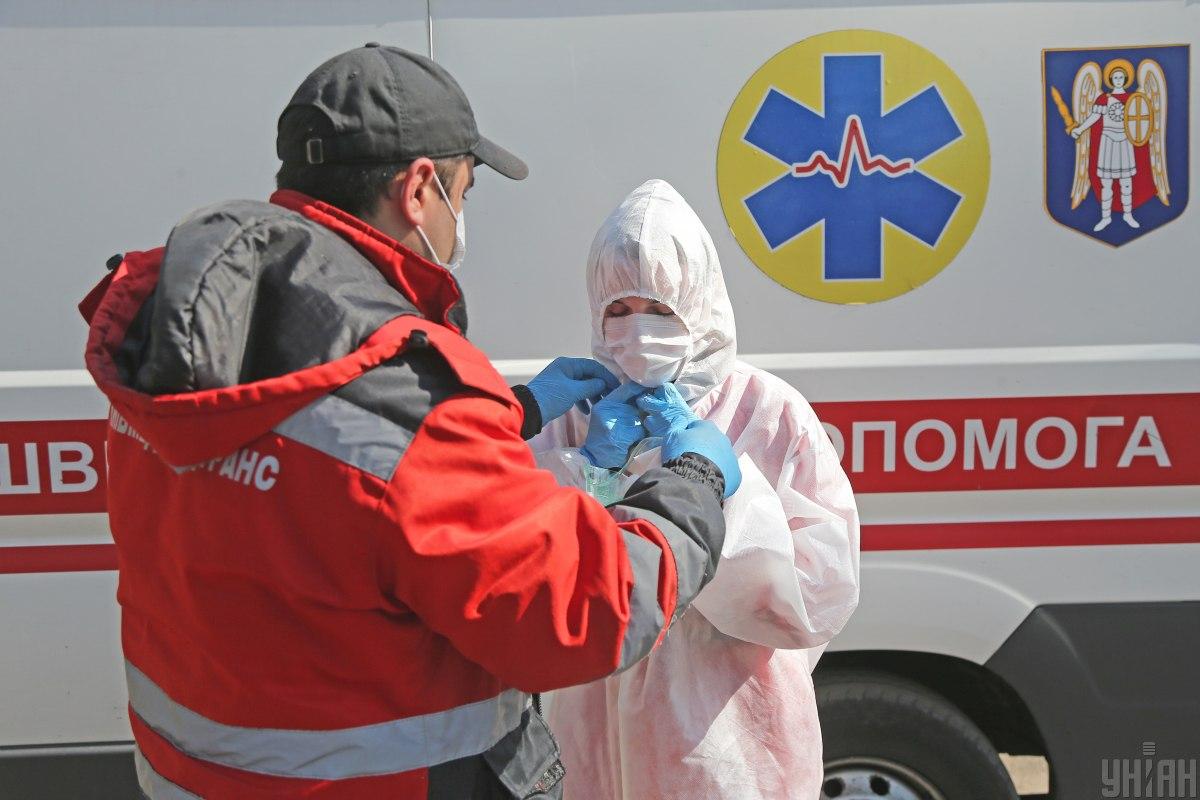 Ukraine's death toll from COVID-19 is 1,002 now / Photo from UNIAN
The number of deaths from the COVID-19 coronavirus in Ukraine was 1,002 as of the morning of June 21.
Eight deaths were reported in the past 24 hours, according to the interactive map of Ukraine's National Security and Defense Council (NSDC).
Read alsoDaily rise of COVID-19 cases in Ukraine a bit down against yesterday's record spike
The total number of confirmed cases was 36,560, including 735 cases reported in the past 24 hours.
Some 103 patients recovered in the past day. The total number of recoveries since the start of the pandemic is 16,509 people. The number of suspected cases is 79,075.
The city of Kyiv is currently in the lead by the total number of confirmed COVID-19 cases with 4,325.
It is followed by Chernivtsi region with 4,324, Lviv region with 3,780, Rivne with 2,872, and Kyiv region with 2,208.