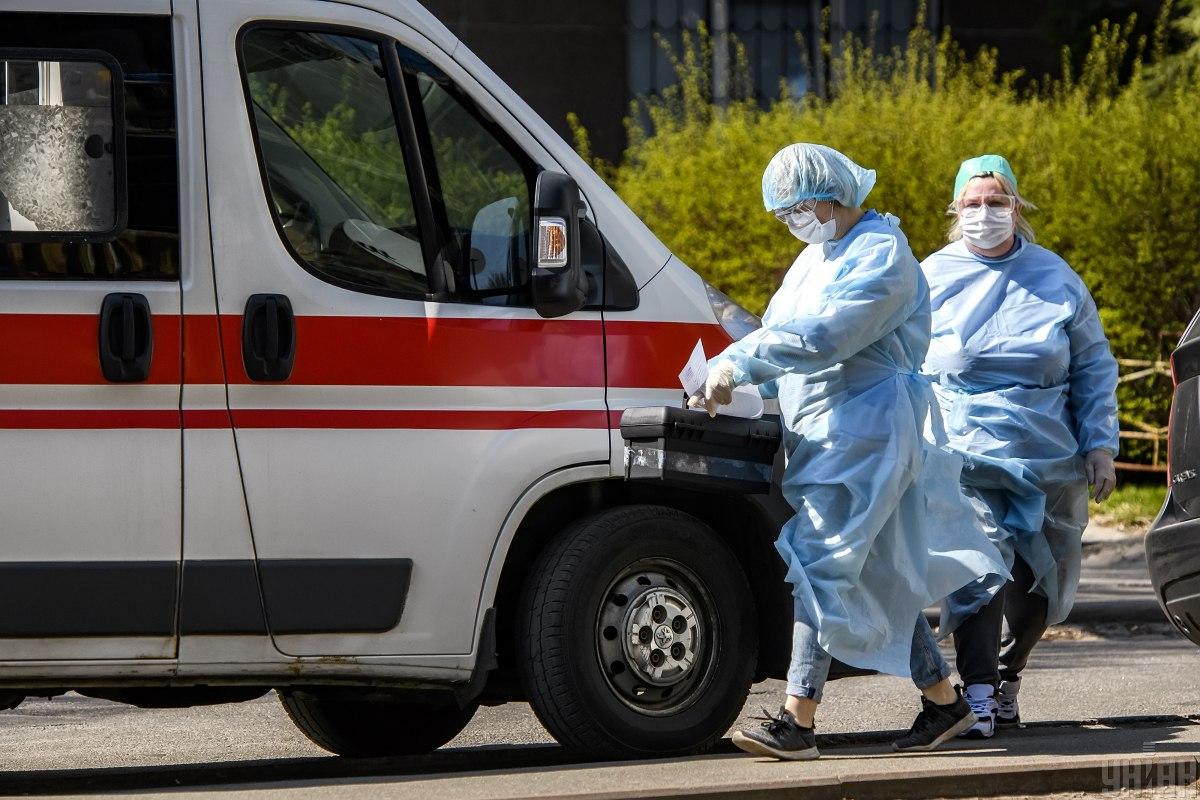 The ministry says a second COVID-19 wave is possible / Photo from UNIAN
Ukraine's Deputy Minister of Health and Chief Medical Officer Viktor Liashko says Ukraine will handle a possible second wave of COVID-19 with completely different approaches and measures than it was at the beginning of the coronavirus epidemic.
He made this announcement at a meeting with doctors in Chernivtsi during Ukrainian President Volodymyr Zelensky's visit to a newly-built regional perinatal center in that city on July 8.
Read alsoUkraine reports three new COVID-19 cases in armed forces as of July 8
Liashko thanked healthcare workers for every life they had saved. "Thank you all for the work you have done ... today you are heroes, you have saved a huge number of lives in Chernivtsi region. Chernivtsi region itself is your own example ... you all work for the sake of a common goal – to save the life of Ukrainians and to show by our own example how to join hands and do everything possible while endangering yourselves and saving [other people's] lives under the conditions that we had in February and in March," he said.
"We are grateful to you, and I think that even if there is a second wave, we will handle it with completely different approaches, finances and equipment," he said.
According to him, the Health Ministry will do everything to ensure that hospitals are never financed by residual principle.
The number of confirmed coronavirus cases in Ukraine as of July 8 was 50,414, including 807 cases registered in the past 24 hours. The death toll was 1,306; while some 23,119 patients have recovered.